May 10, 2017
Responsibility for Most of Dementia Care Falls to Women
And number of Americans with dementia is expected to rise to 8.4 million by 2030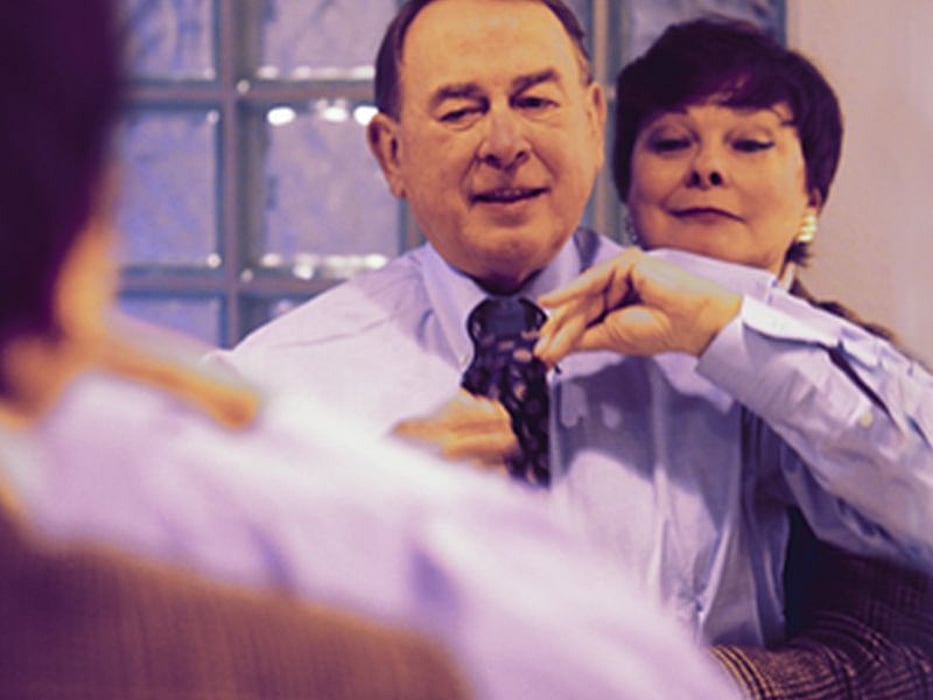 WEDNESDAY, May 10, 2017 (HealthDay News) -- When it comes to the daily care of Americans with dementia, most of the responsibility is still falling on family members, with women handling the lion's share, according to a viewpoint piece published online May 8 in JAMA Neurology.
Nicholas Bott, Psy.D., of Stanford University in California, points out that it's well-known that family members provide most of the care for dementia patients in the United States -- 83 percent, by Alzheimer's Association estimates. But Bott said he and his colleagues wanted to shine a light on the issue.
"One of the challenges in this country is that we have not adequately appreciated the full social impact of dementia," Bott told HealthDay. "It's not just the patient who is diagnosed with dementia -- it's the family."
The number of Americans with dementia is expected to rise to 8.4 million by 2030, according to Bott. "So the number of family caregivers will necessarily increase," Bott said. "We hope we can bring some needed attention to the issues they face, and get more people talking about it."
Abstract/Full Text (subscription or payment may be required)
Physician's Briefing