July 29, 2020
Smoking Ups Risk for Unruptured Intracranial Aneurysm in Women
Significant associations seen for positive smoking history, hypertension, both with diagnosis of UIA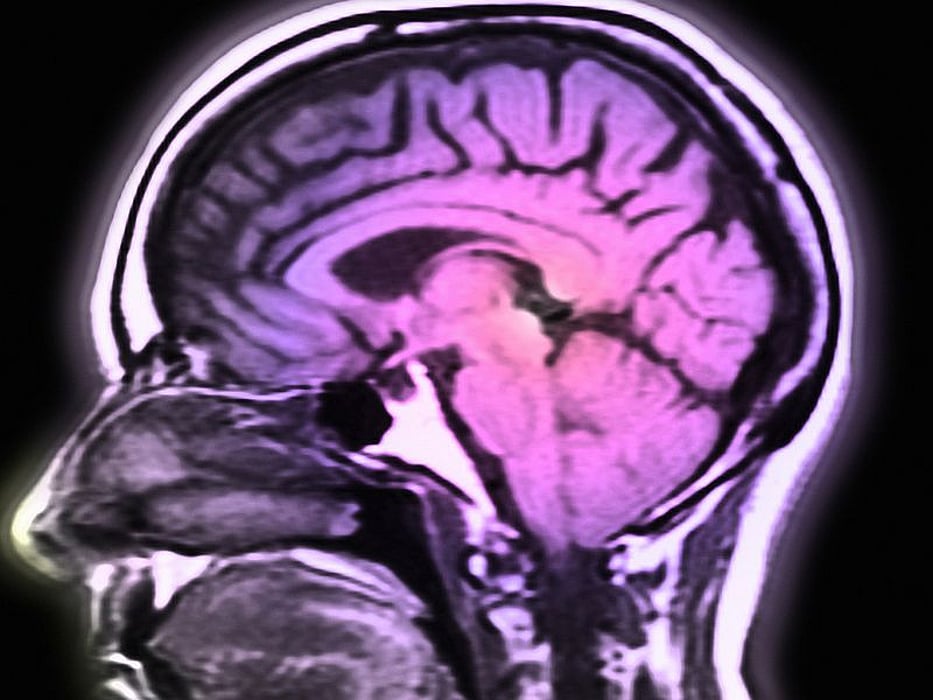 WEDNESDAY, July 29, 2020 (HealthDay News) -- Women aged 30 to 60 years with a positive smoking history and underlying hypertension have an increased risk for having an unruptured intracranial aneurysm (UIA), according to a study published online July 28 in the Journal of Neurology, Neurosurgery & Psychiatry.
Christopher S. Ogilvy, M.D., from Beth Israel Deaconess Medical Center and Harvard Medical School in Boston, and colleagues conducted a multicenter case-control study on women aged 30 to 60 years with magnetic resonance angiography during 2016 to 2018. A total of 113 cases with incidental UIA were matched to 113 controls based on age and ethnicity. Smoking status and hypertension differences were assessed between cases and controls.
The researchers found that chronic headache was the most common reason for imaging in 62.5 and 44.3 percent of cases and controls, respectively. Overall, 57.5 percent of cases and 37.2 percent of controls had a positive smoking history. A significant association was demonstrated between positive smoking history, hypertension, and both factors with a diagnosis of incidental UIA (odds ratios, 3.7, 3.16, and 6.9, respectively).
"These findings indicate that women aged between 30 and 60 years with a positive smoking history could benefit from a screening recommendation," the authors write.
Physician's Briefing