February 19, 2016
Three Classes of Antibiotic-Associated Encephalopathy ID'd
Three unique clinical phenotypes correlate with underlying pathophysiologic mechanisms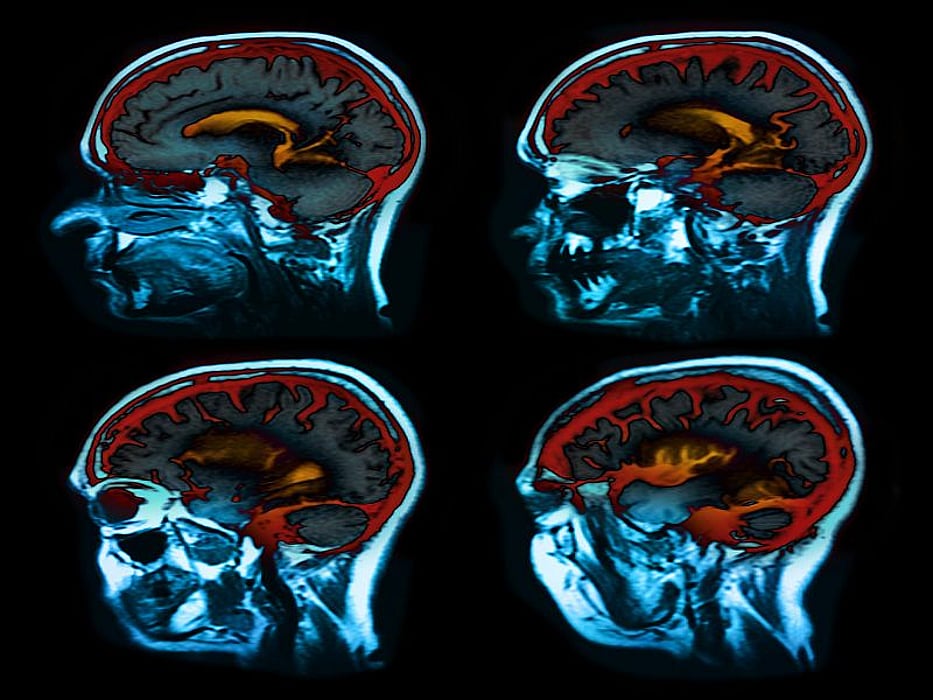 FRIDAY, Feb. 19, 2016 (HealthDay News) -- Antibiotic-associated encephalopathy (AAE) can be classified into three unique clinical phenotypes, according to research published online Feb. 17 in Neurology.
Shamik Bhattacharyya, M.D., from Brigham and Women's Hospital in Boston, and colleagues reviewed the clinical, radiologic, and electrophysiologic features of AAE.
The researchers found that AAE can be classified into three unique clinical phenotypes: encephalopathy frequently accompanied by seizures of myoclonus starting within days after administration of antibiotics; encephalopathy characterized by psychosis starting within days of administration of antibiotics; and encephalopathy accompanied by cerebellar signs and magnetic resonance imaging abnormalities starting weeks after initiation of antibiotics. The three phenotypes were caused by cephalosporins and penicillin; quinolones, macrolides, and procaine penicillin; and metronidazole, respectively. These phenotypes were associated with underlying pathophysiologic mechanisms of antibiotic neurotoxicity.
"AAE is an underrecognized cause of altered mental status in hospitalized patients, and should be considered in all patients who develop delirium after initiation of antibiotics," the authors write. "Increased recognition of AAE can lead to earlier discontinuation of causative medications, reducing time spent in a delirious state and thereby improving outcomes in patients with delirium."
Abstract
Full Text (subscription or payment may be required)
Physician's Briefing