March 22, 2017
Vitamin E, Selenium Don't Prevent Dementia in Older Men
No reduction in the incidence of dementia with supplements of vitamin E, selenium, or both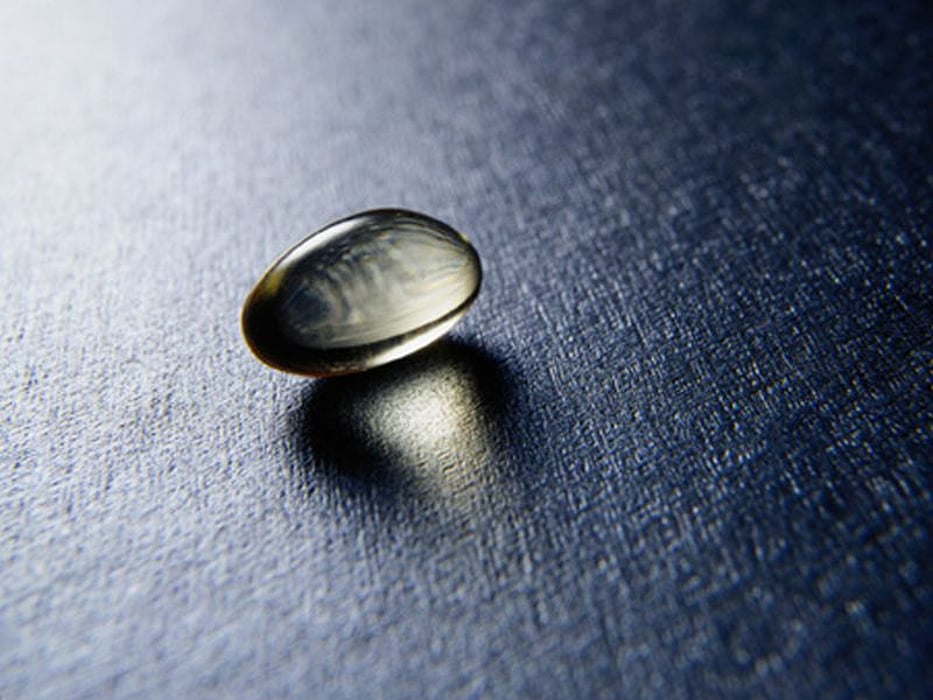 WEDNESDAY, March 22, 2017 (HealthDay News) -- Neither vitamin E, selenium, nor the combination prevents dementia in asymptomatic older men, according to a study published online March 20 in JAMA Neurology.
Richard J. Kryscio, Ph.D., from the University of Kentucky in Lexington, and colleagues examined whether antioxidant supplements used alone or in combination could prevent dementia in asymptomatic older men. A total of 7,540 older men were recruited into the Prevention of Alzheimer's Disease by Vitamin E and Selenium (PREADViSE) randomized clinical trial; 3,786 of these men continued into a cohort study. Participants were randomized to vitamin E, selenium, vitamin E and selenium, or placebo, and were assessed for dementia while taking study supplements.
The researchers found that the incidence of dementia (4.4 percent) was not different among the four study arms. Compared with placebo, the hazard ratios were 0.88 (95 percent confidence interval, 0.64 to 1.20) for vitamin E, 0.83 (95 percent confidence interval, 0.60 to 1.13) for selenium, and 1.00 (95 percent confidence interval, 0.75 to 1.35) for the combination, after adjustment for participant demographic information and baseline self-reported comorbidities.
"Neither supplement prevented dementia," the authors write. "To our knowledge, this is the first study to investigate the long-term association of antioxidant supplement use and dementia incidence among asymptomatic men."
Several authors disclosed financial ties to the pharmaceutical industry.
Physician's Briefing