September 4, 2020
Adult ADHD Symptoms May Predict Motor Vehicle Crash Risk
Persistence of symptoms in adulthood carries higher risk than childhood-limited ADHD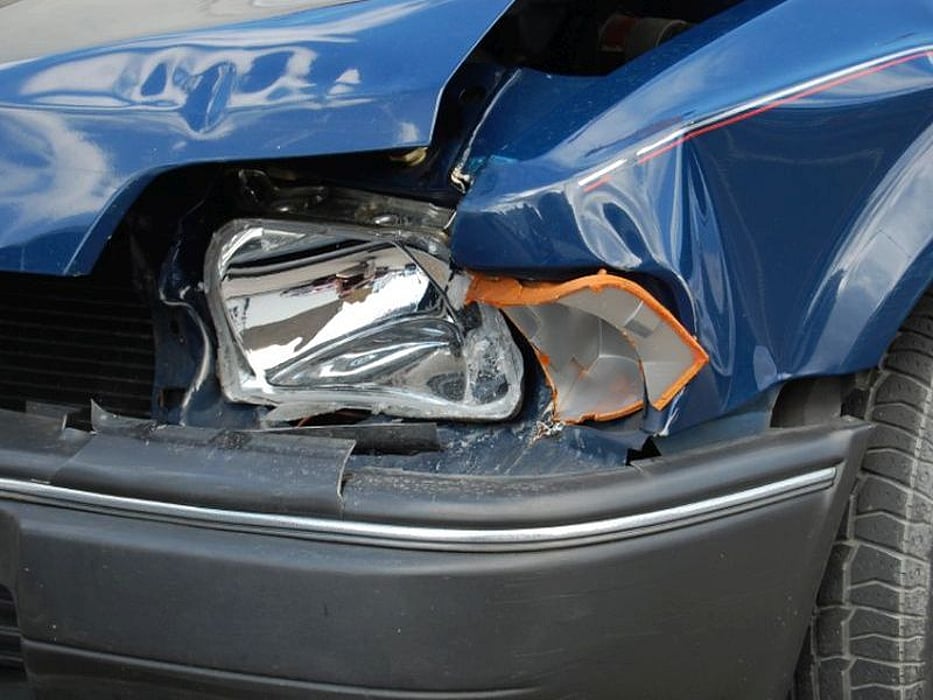 FRIDAY, Sept. 4, 2020 (HealthDay News) -- Having attention-deficit/hyperactivity disorder (ADHD) symptoms that persist into adulthood is associated with a higher risk for being involved in a motor vehicle crash (MVC), according to a study published online Aug. 22 in the Journal of the American Academy of Child & Adolescent Psychiatry.
Arunima Roy, M.B.B.S., Ph.D., from the Royal's Institute of Mental Health Research at the University of Ottawa in Canada, and colleagues assessed MVC risk in adults with a history of childhood ADHD and persistent ADHD symptoms. This study was based on a sample from the Multimodal Treatment of Attention Deficit Hyperactivity Disorder Study. The analysis included 441 participants who had childhood ADHD and a comparison group of 239 age- and sex-matched participants who did not have childhood ADHD; all participants were assessed at least once in adulthood.
The researchers found that childhood ADHD was associated with a higher number of MVCs (incidence rate ratio, 1.45; confidence interval, 1.15 to 1.82) and adult ADHD symptom persistence was associated with more MVCs (incidence rate ratio, 1.46; confidence interval, 1.14 to 1.86). However, resolved ADHD was not associated with a significantly increased risk for MVCs versus the local normative comparison group (incidence rate ratio, 1.24; confidence interval, 0.96 to 1.61). MVC risk was predicted by concurrent symptoms of inattention and hyperactivity/impulsivity.
"Clinicians must keep in mind the long-term effects of childhood ADHD on quality of life while attending to patients and take a holistic approach to treatment and management," Roy said in a statement.
Abstract/Full Text (subscription or payment may be required)
Physician's Briefing