August 8, 2017
Neuroanatomic Anomalies for Deletion, Duplication at 16p11.2
Deletion or duplication carriers have abnormalities, linked to cognitive, behavioral impairment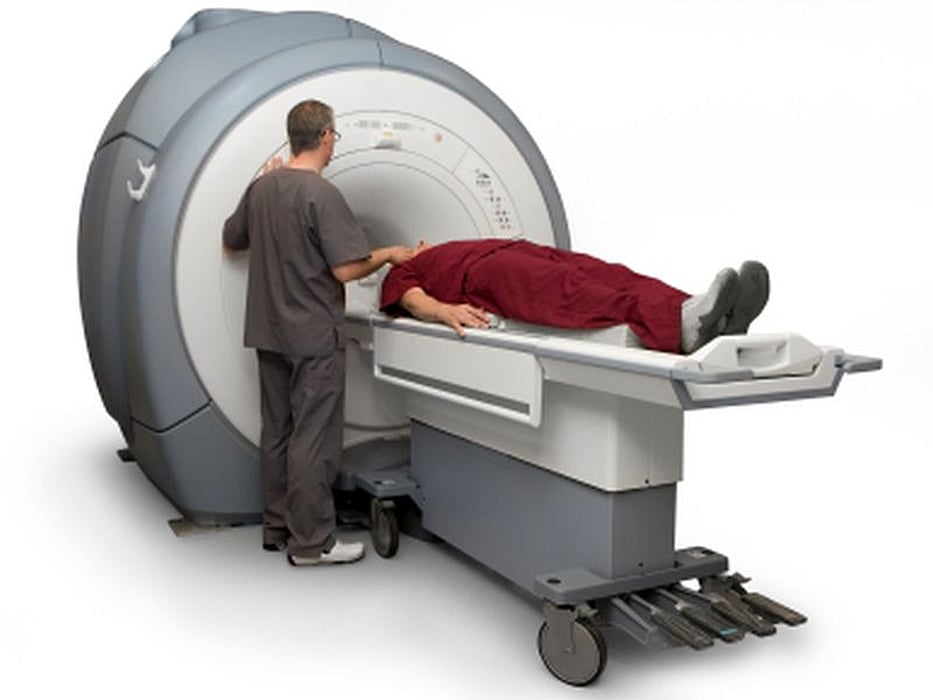 TUESDAY, Aug. 8, 2017 (HealthDay News) -- Carriers of a deletion or duplication at 16p11.2 have neuroanatomic abnormalities, which are associated with cognitive and behavioral impairment, according to a study published online Aug. 8 in Radiology.
Julia P. Owen, Ph.D., from the University of Washington in Seattle, and colleagues examined developmental neuroradiologic findings among 79 carriers of a deletion at 16p11.2, 79 carriers of a duplication at 16p11.2, 64 unaffected family members, and 109 population control participants. All participants underwent structural magnetic resonance imaging and completed cognitive and behavioral tests.
The researchers found that, compared with familial noncarriers and population control participants, the most prominent features for deletion carriers were dysmorphic and thicker corpora callosa and a greater likelihood of cerebellar tonsillar ectopia and Chiari I malformations. Compared with familial noncarriers and population control participants, for duplication carriers the most salient findings were reciprocally thinner corpora callosa, decreased white matter volume, and increased ventricular volume. Compared with deletion carriers without any radiologic abnormalities, the presence of any imaging features associated with deletion carriers indicated worse daily living, communication, and social skills. The presence of decreased white matter, callosal volume, and/or increased ventricle size for duplication carriers correlated with decreased full-scale and verbal IQ scores, compared to duplication carriers without those findings.
"In two genetically related cohorts at high risk for autism spectrum disorder, reciprocal neuroanatomic abnormalities were found and determined to be associated with cognitive and behavioral impairments," the authors write.
One author disclosed financial ties to the pharmaceutical and medical device industries.
Physician's Briefing