February 19, 2020
Prenatal Exposure to Phthalates Tied to Autistic Traits in Children
Stronger links seen for boys versus girls and for those with lower prenatal folic acid supplementation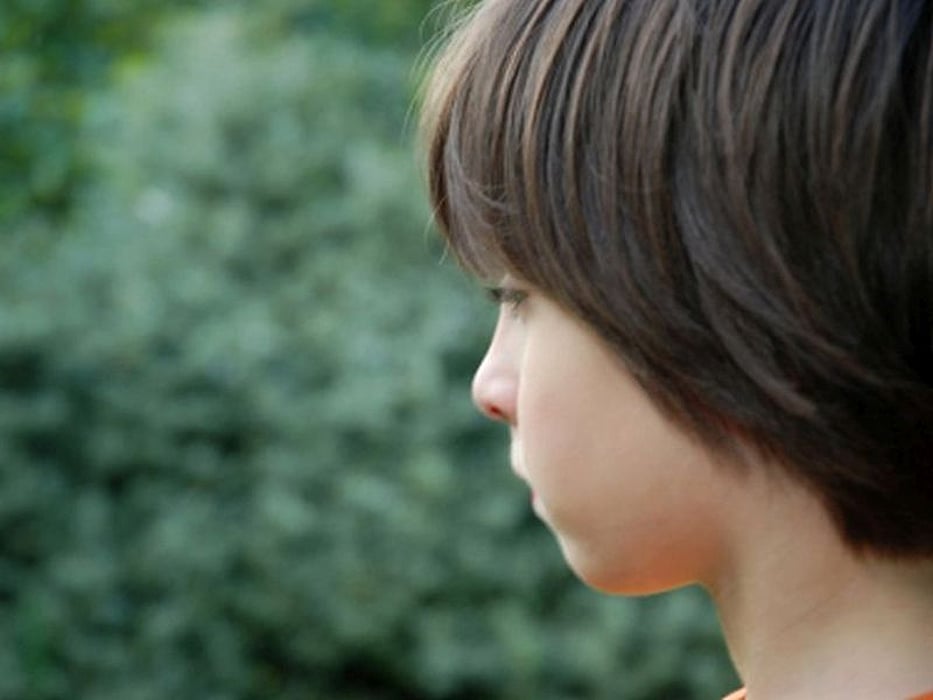 WEDNESDAY, Feb. 19, 2020 (HealthDay News) -- Gestational exposure to phthalates is associated with higher scores on the Social Responsiveness Scale II (SRS-2), as a measure of autistic traits and social impairment, according to a study published online Feb. 19 in Environmental Health Perspectives.
Youssef Oulhote, Ph.D., from the University of Massachusetts at Amherst, and colleagues enrolled 2,001 women aged >18 years during the first trimester of pregnancy to examine the association between gestational phthalates and autistic traits. A total of 610 children underwent neuropsychological assessments at age 3 to 4 years, including SRS-2. For 510 children with complete data, the difference in SRS-2 T-scores was estimated for a doubling of phthalate concentrations.
The researchers found that significantly higher total SRS T-scores, indicating greater overall social impairment, were seen for children with higher gestational exposure to mono-n-butyl (MBP) and mono-3-carboxypropyl (MCPP) concentrations; in addition, they had higher scores on subdomains indicating deficits in social cognition, social communication, social motivation, and restricted interests/repetitive behaviors. A doubling in concentrations of MBP and MCPP was associated with 0.6 (95 percent confidence interval, 0.1 to 1.0) and 0.5 (95 percent confidence interval, 0.1 to 0.8) higher total SRS T-scores, respectively. Consistently and significantly stronger associations were seen for boys versus girls and for children with lower prenatal folic acid supplementation versus those with adequate folic acid supplementation.
"One of the most important findings is how adequate folic acid supplementation in pregnancy may offset the potential harmful effects of phthalates in regard to autistic traits," Oulhote said in a statement.
Physician's Briefing