October 12, 2016
Orthostatic Hypotension May Increase Risk of Dementia
Sudden blood pressure drops may lead to hypoxia, with detrimental effects on brain tissue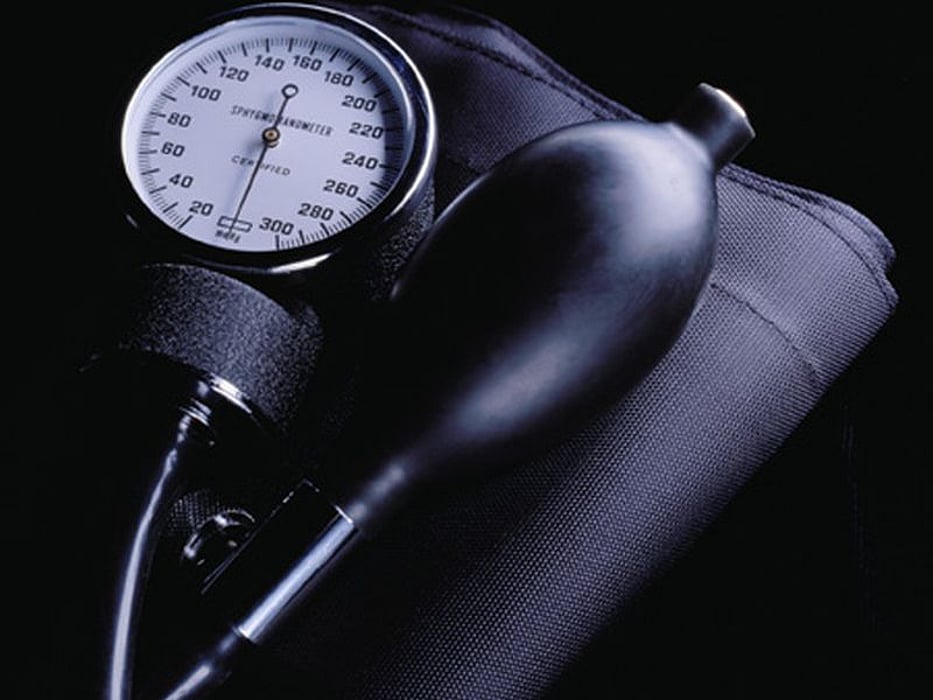 WEDNESDAY, Oct. 12, 2016 (HealthDay News) -- There is an association between orthostatic hypotension and an increased risk for dementia, according to a new study published online Oct. 11 in PLOS Medicine.
Frank Wolters, M.D., of the Erasmus Medical Center in Rotterdam, Netherlands, and colleagues analyzed 24 years of data from 6,204 people.
The researchers found that orthostatic hypotension was associated with a 15 percent increase in long-term risk of dementia, including Alzheimer's disease. Furthermore, the risk was particularly increased when the orthostatic blood pressure drops were not compensated for by a sufficient increase in heart rate.
"The most apparent explanation for our findings is that orthostatic hypotension causes brain damage due to recurrent transient cerebral hypoperfusion," the authors write. "Autonomic nervous system function is responsible for maintaining continuous cerebral perfusion, together with local vasoreactivity, which has previously been associated with the risk of dementia in the general population. Brief episodes of hypoperfusion elicited by sudden blood pressure drops may lead to hypoxia, with detrimental effects on brain tissue via, for instance, neuroinflammation and oxidative stress."
Physician's Briefing