April 21, 2014
AAN: Carotid Artery Narrowing Tied to Cognitive Decline
Lower processing speed, memory seen with asymptomatic narrowing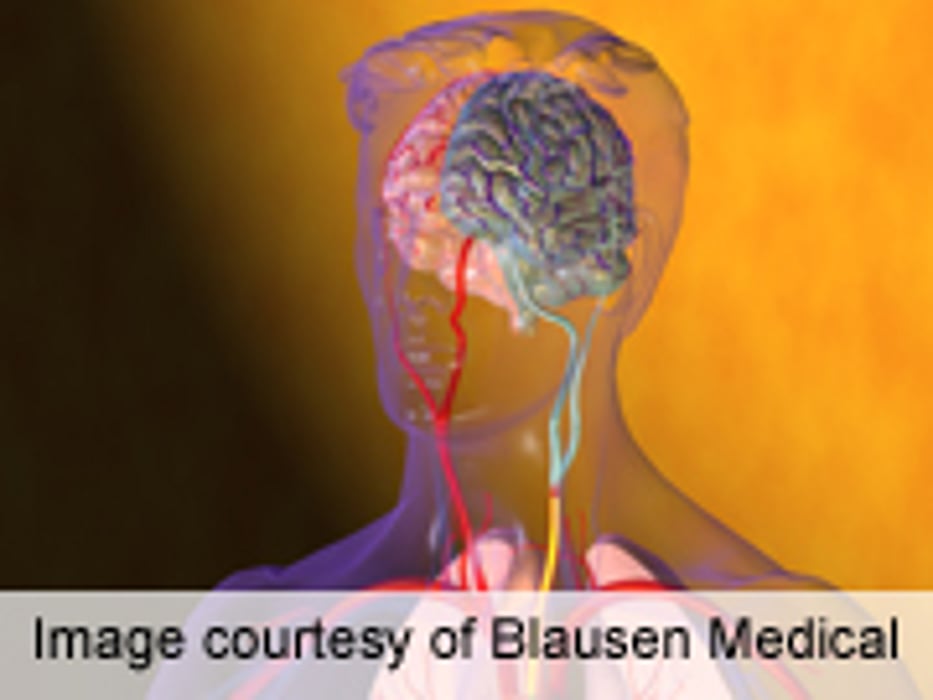 MONDAY, April 21, 2014 (HealthDay News) -- Asymptomatic carotid artery stenosis (ACS) in the neck may be linked to problems in learning, memory, thinking, and decision making, according to a study to be presented at the annual meeting of the American Academy of Neurology, held from April 26 to May 3 in Philadelphia.
Moira C. Dux, Ph.D., from the Baltimore Veterans Affairs Medical Center, and colleagues performed comprehensive cognitive testing in 67 consecutive patients with 50 percent diameter-reducing ACS and in 60 control patients with vascular comorbidities without ACS. Duplex ultrasonography confirmed stenosis, and neurologic and National Institutes of Health Stroke Scale testing confirmed asymptomatic status.
The researchers found that vascular risk factors were similar between the two groups. However, the ACS group performed worse on the overall neurocognitive composite score, as well as the motor/processing speed and learning/memory domain scores. There was a trend of poorer performance for executive function and attention/working memory. The language domain was similar between the groups.
"To date, the focus of diagnosis and management of carotid artery blockages has been prevention of stroke since that was the only harm that these blockages were thought to cause to patients," a coauthor said in a statement. "These results underscore the importance of assessing the status of memory and thinking in people with carotid artery narrowing."
Physician's Briefing