February 20, 2017
AAN: Repeat Head Injuries Do Not Affect Motor Skills in NFL Players
Study aimed to see if former pro football players faced the same fate as many professional boxers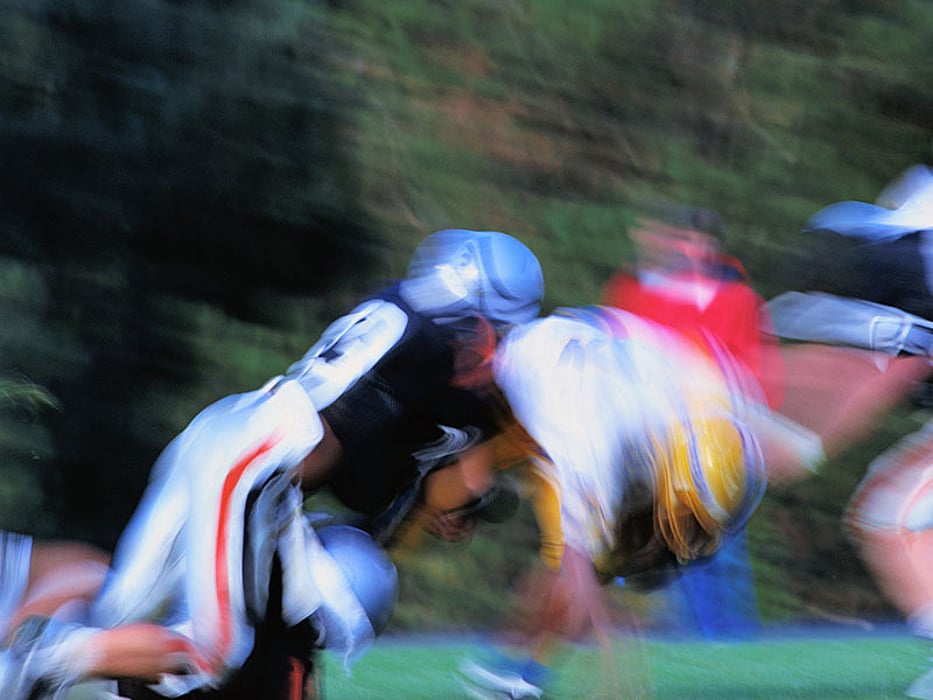 MONDAY, Feb. 20, 2017 (HealthDay News) -- Repetitive head injuries may not cause movement disorders for former National Football League (NFL) players, according to a study scheduled for presentation at the upcoming annual meeting of the American Academy of Neurology, to be held from April 22 to 28 in Boston.
Samuel Frank, M.D., of Harvard Medical School in Boston, and colleagues compared 95 former NFL players -- all aged 40 to 69 -- to 25 men who hadn't suffered head injuries or played football or similar sports.
The researchers found that former players performed within normal ranges on tests of writing, speaking, eating, balance, and dexterity, although the former football players performed more poorly than their non-playing counterparts.
"Our findings could signify that head trauma in football may have less impact on regions of the brain that control motor function than head trauma in boxing," Frank said in a news release from the American Academy of Neurology. "This research adds to what we already know about repeated head injuries and how they affect athletes. Larger studies are now needed to further test this hypothesis."
Physician's Briefing