March 18, 2016
Cognitive Impairment Affects Speech of Parkinson's Patients
Those with cognitive difficulties struggle to follow conversations or recall words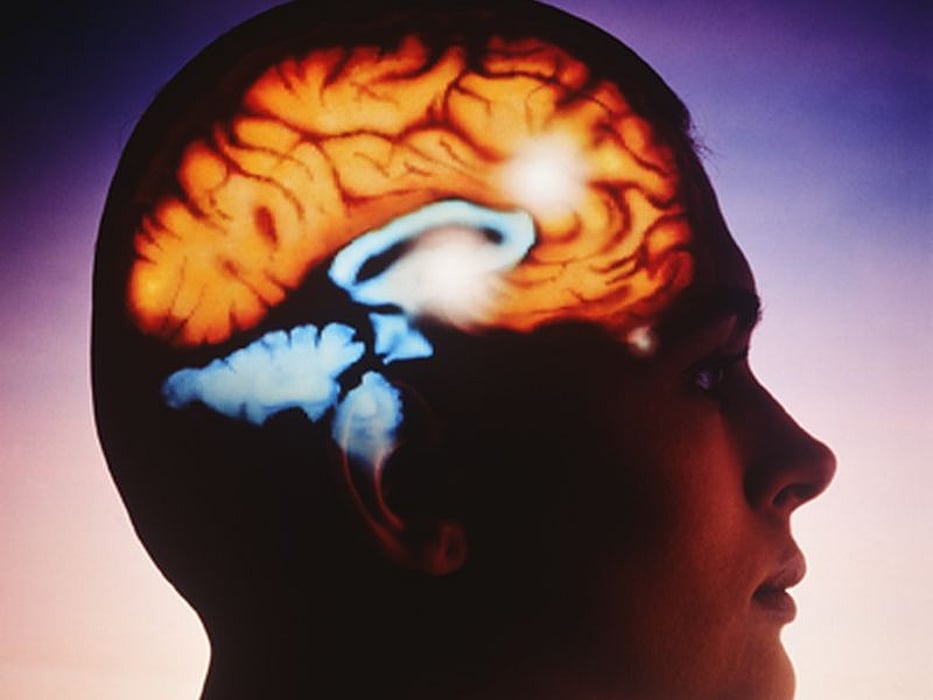 FRIDAY, March 18, 2016 (HealthDay News) -- Declines in cognition could have a greater impact on the ability of Parkinson's disease patients to converse than physical impairment, according to research published online March 16 in the Journal of Parkinson's Disease.
Maxwell Barnish, Ph.D., formerly of the University of East Anglia in the United Kingdom, and colleagues reviewed 12 studies that included a total of 222 Parkinson's disease patients.
The researchers found that both cognitive and physical impairments are associated with speech difficulties, but that patients with greater cognitive decline had more difficulty conversing.
"What this research tells us is that speech and language therapists need to assess the cognitive problems of people with Parkinson's as well as their speech clarity when trying to improve everyday communication," coauthor Katherine Deane, Ph.D., also of the University of East Anglia, said in a university news release. "It may be that patients who are struggling with thinking quickly need different communication strategies to help them in everyday life."
Physician's Briefing