January 13, 2017
Cognitive Stress Reduces Levodopa Effect in Parkinson's
Levodopa effect significantly smaller during cognitive co-activation than during rest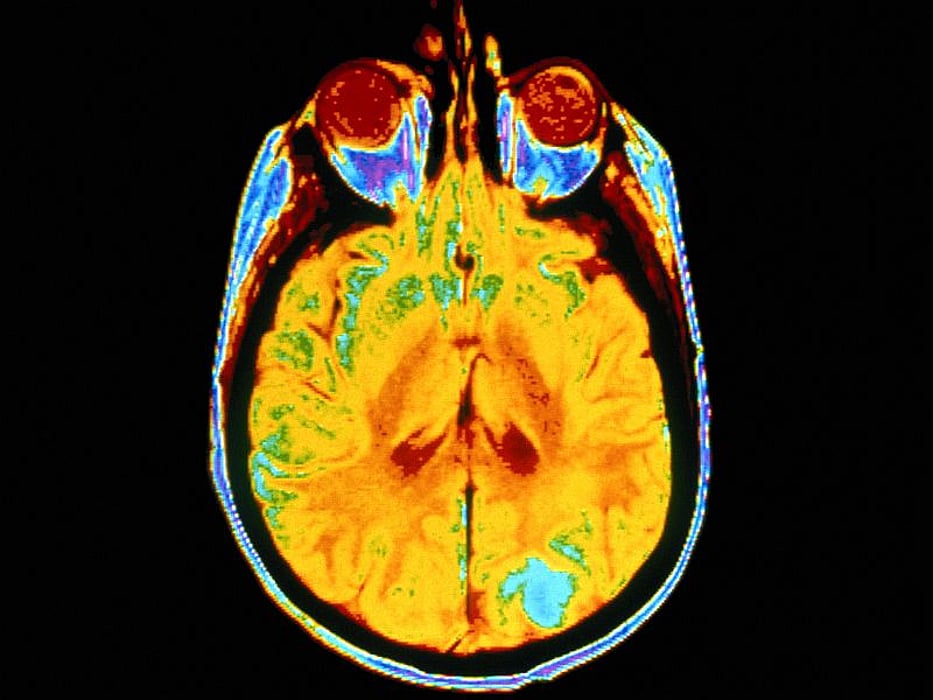 FRIDAY, Jan. 13, 2017 (HealthDay News) -- Cognitive co-activation is associated with a significantly smaller levodopa effect on resting tremor in Parkinson's disease (PD), according to a study published online Jan. 10 in CNS Neuroscience & Therapeutics.
Heidemarie Zach, M.D., from the Radboud University Medical Center in Nijmegen, Netherlands, and colleagues examined whether cognitive stress modulates the levodopa effect on resting tremor in 69 tremulous PD patients. The authors measured the effect of treatment on tremor intensity and tremor variability in two treatment conditions (OFF versus ON levodopa) and in two behavioral contexts (rest versus cognitive co-activation).
The researchers found that levodopa significant reduced tremor intensity across behavioral contexts, while tremor intensity was increased by cognitive co-activation across treatment conditions. Compared with during rest, during cognitive co-activation, the levodopa effect was significantly smaller. There was an increase in resting tremor variability after levodopa, while a decrease was seen during cognitive co-activation.
"Cognitive stress reduces the levodopa effect on Parkinson's tremor," the authors write. "This effect may be explained by a stress-related depletion of dopamine in the basal ganglia motor circuit, by stress-related involvement of nondopaminergic mechanisms in tremor (e.g., noradrenaline), or both. Targeting these mechanisms may open new windows for treatment."
Physician's Briefing