December 13, 2017
Disrupted Sleep Linked to Increased Amyloid-β Production
Sleep deprivation tied to increased overnight amyloid-β-38, -40, -42 levels by 25 to 30 percent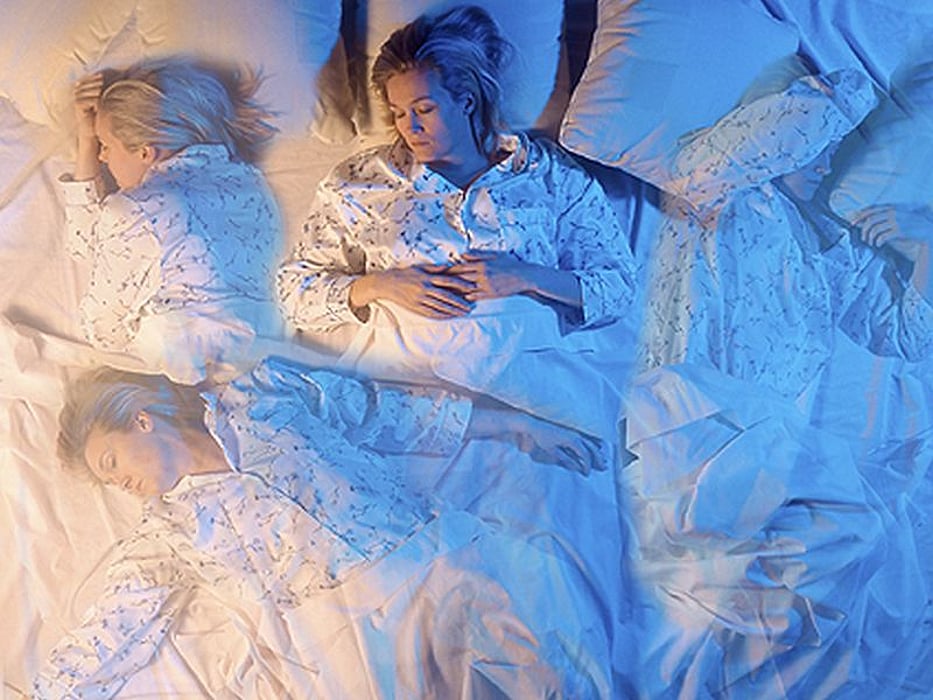 WEDNESDAY, Dec. 13, 2017 (HealthDay News) -- Disrupted sleep is associated with increased amyloid-β production in adults, according to a study published online Dec. 8 in the Annals of Neurology.
Brendan P. Lucey, M.D., from the Washington University School of Medicine in St. Louis, and colleagues examined whether sleep disruption increases soluble amyloid-β using indwelling lumbar catheters to serially sample cerebrospinal fluid while eight participants (aged 30 to 60 years) were sleep-deprived, treated with sodium oxybate, or allowed to sleep normally. Amyloid-β kinetics were measured by infusion with 13C6-leucine.
The researchers found that, compared with controls who were allowed to sleep normally, sleep deprivation correlated with increased overnight amyloid-β-38, amyloid-β-40, and amyloid-β42 levels (25 to 30 percent increases).
"These findings suggest that disrupted sleep increases Alzheimer's disease risk via increased amyloid-β production," the authors write.
Several authors disclosed financial ties to C2N Diagnostics, including receiving royalties for patents and technology.
Abstract
Full Text (subscription or payment may be required)
Physician's Briefing