May 17, 2012
IMFAR: Oxytocin Nasal Spray Promising in Youth With Autism
Functional MRIs show increased activity in brain regions known to process social information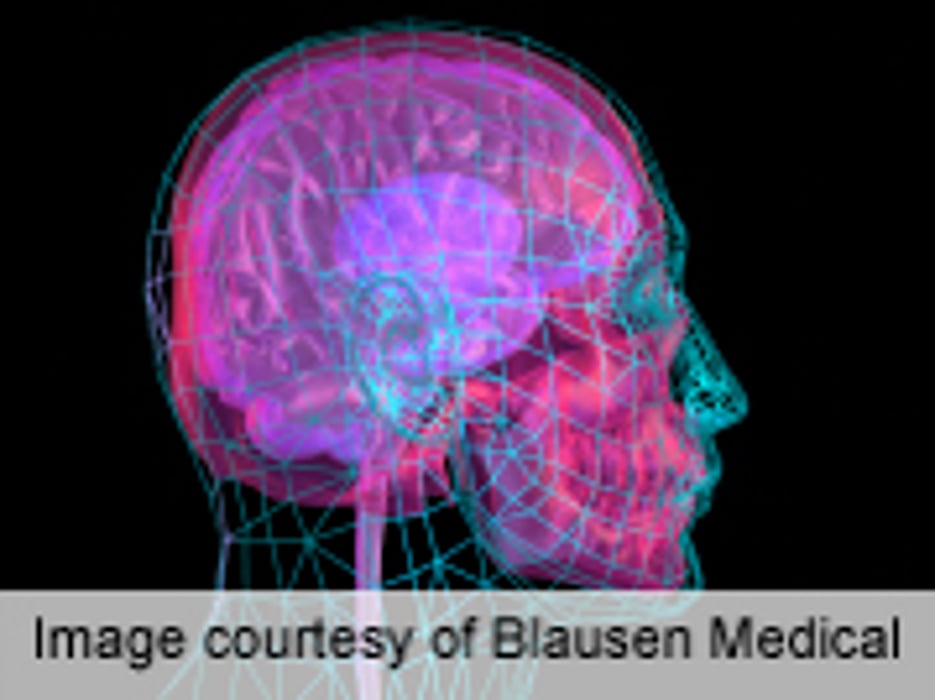 THURSDAY, May 17 (HealthDay News) -- Oxytocin administered via nasal spray to children and adolescents with autism spectrum disorders (ASDs) seems to increase activity in brain regions known to process social information, as seen on functional magnetic resonance imaging (fMRI), according to a study to be presented at the annual International Meeting for Autism Research, held from May 17 to 19 in Toronto.
Ilanit Gordon, Ph.D., from Yale University in New Haven, Conn., and colleagues conducted a double blind, randomized controlled study, in which 40 children (aged 7 to 18 years) with ASDs were randomly assigned to oxytocin or placebo nasal sprays on two consecutive visits. Well-validated fMRI paradigms, including the Reading the Mind in the Eyes and Biological Motion Detection, were used to test participants' ability to detect biological motion and read others' emotions from the eye region.
In preliminary results, the researchers found that, compared with placebo, intranasal administration of oxytocin was linked with increased activation of the superior temporal sulcus (STS) region during perception of biological motion. Oxytocin seemed to advance the ability to accurately identify and describe mental states. In addition, it increased brain activation in regions previously implicated in social perception and cognition, mentalizing, and theory of mind abilities (medial prefrontal cortex, STS, temporal parietal junction, and fusiform).
"These initial results are currently being [expanded], but they provide a very promising and exciting indicator of the neural mechanisms underlying oxytocin's impact on social perception and cognition in children with ASD," the authors write.
Physician's Briefing