August 8, 2017
Impact of Video Games on Brain Varies With Game Type, Strategy
Participants using non-spatial memory strategy have reduced grey matter in hippocampus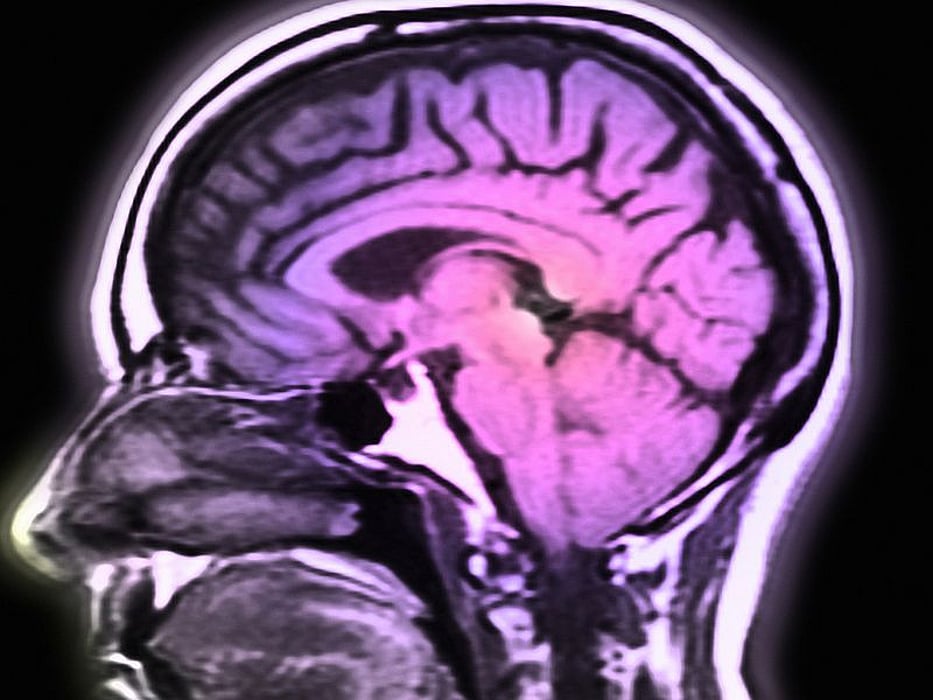 TUESDAY, Aug. 8, 2017 (HealthDay News) -- The effect of video games on the hippocampus varies with the navigation strategy employed, according to a study published online Aug. 8 in Molecular Psychiatry.
Gregory L. West, Ph.D., from the University of Montreal, and colleagues examined the impact of video games on plasticity of the hippocampus in three studies.
The researchers found that action video games reduced grey matter in the hippocampus. In a randomized longitudinal training experiment, among participants using non-spatial memory strategies, first-person shooting games reduced grey matter within the hippocampus. After training, participants who use hippocampus-dependent spatial strategies showed increased grey matter in the hippocampus. Growth in the hippocampus or in the entorhinal cortex was seen in a control group that trained on three-dimensional platform games. In a third study, the effect of action video game training was replicated on grey matter in the hippocampus.
"These results show that video games can be beneficial or detrimental to the hippocampal system depending on the navigation strategy that a person employs and the genre of the game," the authors write.
Abstract
Full Text (subscription or payment may be required)
Physician's Briefing