December 28, 2017
More Daily Steps Associated With Thicker Brain Sub-Regions
Older adults with memory problems who walk more than 4,000 steps/day have better cognitive skills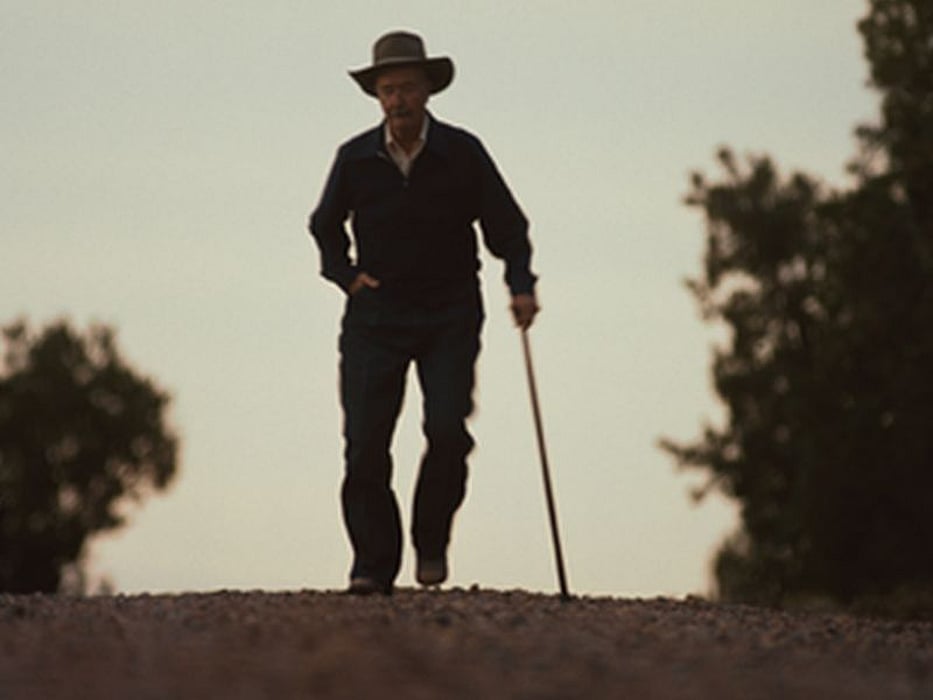 THURSDAY, Dec. 28, 2017 (HealthDay News) -- In older adults with memory complaints but no dementia, higher physical activity (PA) levels are associated with thicker medial temporal lobe (MTL) sub-regions and better cognitive skills, according to a study published online Dec. 12 in the Journal of Alzheimer's Disease.
In an effort to assess the relationship between PA, MTL thickness, and cognitive function, Prabha Siddarth, Ph.D., from the University of California, Los Angeles, and colleagues tracked PA for seven days using accelerometers, conducted neuropsychological testing, and assessed 3T magnetic resonance imaging scans among 26 non-demented older adults (average age, 72.7 years) with memory complaints.
The researchers found that patients with higher PA (13 participants; >4,000 steps/day) had thicker fusiform gyrus (P = 0.001) and parahippocampal cortex (P = 0.04) versus the lower PA group (13 participants; ≤4,000 steps/day). Superior performance in attention and information-processing speed (P = 0.003) and executive functioning (P = 0.05) was seen in the higher PA group. There were no significant differences in memory recall between the groups.
"Older non-demented individuals complaining of memory loss who walked >4,000 steps each day had thicker MTL sub-regions and better cognitive functioning than those who walked ≤4,000 steps," the authors write. "Future studies should include longitudinal analyses and explore mechanisms mediating hippocampal related atrophy."
One author disclosed financial ties to the pharmaceutical industry.
Abstract/Full Text (subscription or payment may be required)
Physician's Briefing