July 25, 2017
Nearly All Donated Brains From NFL Players Show CTE
Researchers found evidence of the degenerative brain disease in 110 out of 111 deceased NFL players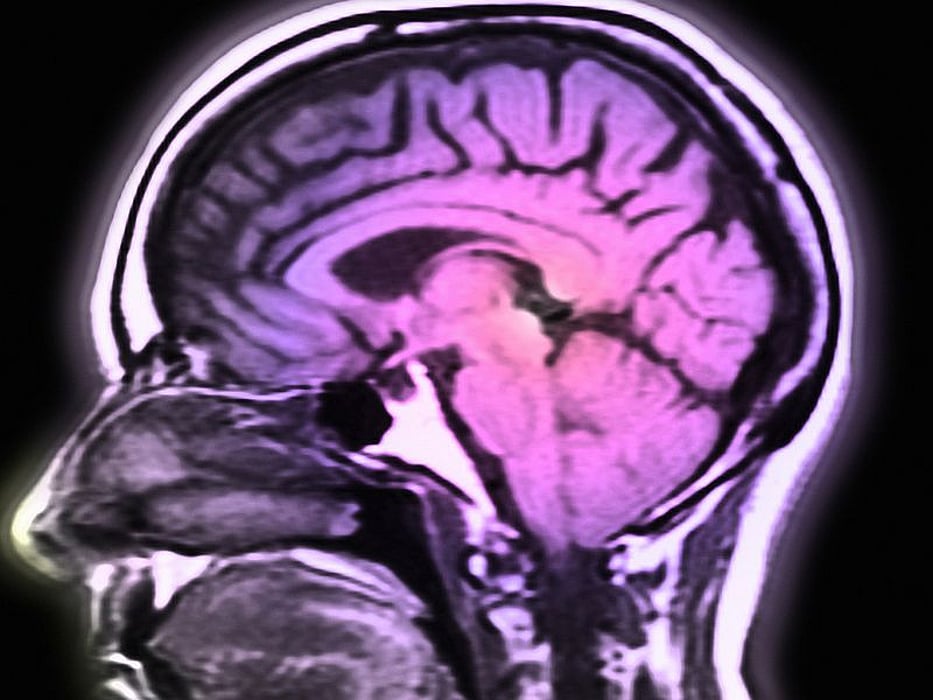 TUESDAY, July 25, 2017 (HealthDay News) -- Ninety-nine percent of former National Football League (NFL) players who donated their brain to science were found to have chronic traumatic encephalopathy (CTE), according to a case series published in the July 25 issue of the Journal of the American Medical Association.
The report includes the autopsy results from 202 brains, with CTE diagnosed in 177 brains. Researchers found evidence of the degenerative brain disease in 110 out of 111 deceased NFL players. Evidence of CTE also was found in 91 percent of brains donated by college football players, 88 percent of those from Canadian Football League players, and 21 percent of brains donated by high school players.
The severity of CTE found in a player's brain varied with their level of play, according to the new report. Most brains from players at advanced levels showed signs of severe CTE, including 86 percent of professional players and 56 percent of semi-professional or college players. On the other hand, all high school players diagnosed with CTE displayed mild signs of disease.
"Although the criteria for participation were based on exposure to repetitive head trauma rather than on clinical signs of brain trauma, public awareness of a possible link between repetitive head trauma and CTE may have motivated players and their families with symptoms and signs of brain injury to participate in this research," the authors write. "Therefore, caution must be used in interpreting the high frequency of CTE in this sample, and estimates of prevalence cannot be concluded or implied from this sample."
Physician's Briefing