June 6, 2017
Small Unruptured Intracranial Aneurysms Grow Slowly
Low growth and rupture rates for aneurysms which are ≤3 mm, ≤5 mm, and ≤7 mm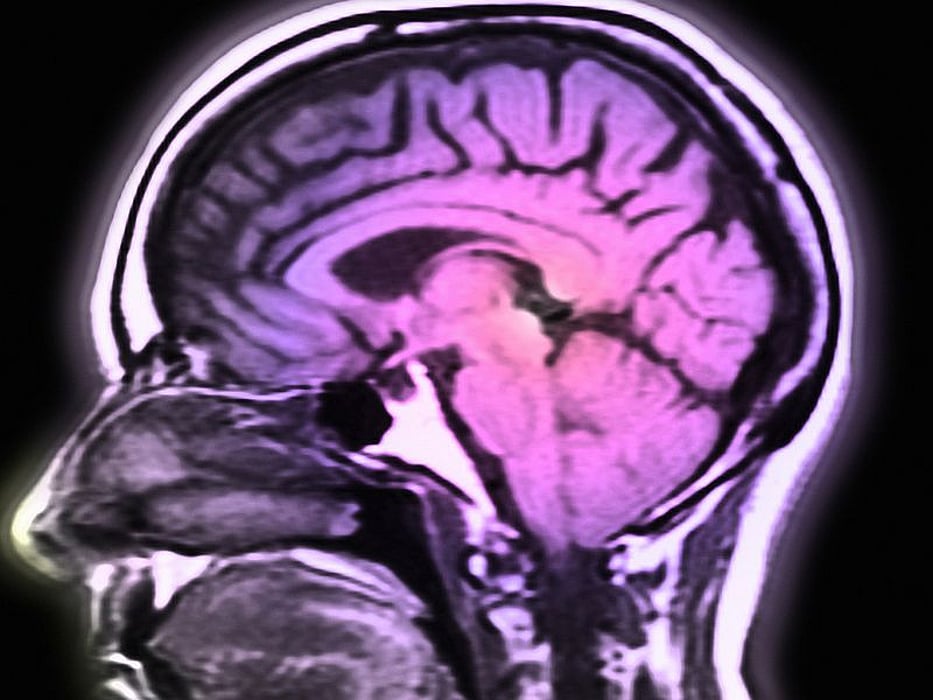 TUESDAY, June 6, 2017 (HealthDay News) -- Small unruptured intracranial aneurysms (UIAs) have low growth and rupture rates, according to a review published online June 6 in the Annals of Internal Medicine.
Ajay Malhotra, M.D., from the Yale School of Medicine and Yale University in New Haven, Conn., and colleagues conducted a systematic literature review and summarized evidence relating to the growth and rupture risk of UIAs 7 mm and smaller and rupture risks for very-small and small aneurysms (≤3 and ≤5 mm, respectively). Five, 10, and eight studies described the rate of growth of aneurysms that were ≤3 mm, ≤5 mm, and ≤7 mm, respectively, while rupture rates were reported in seven, 11, and 13 studies, respectively.
The researchers found that in all but one study, the annualized growth rate was less than 3 percent for all three size categories. For the three size categories, the annualized rupture rate was 0, <0.5, and <1 percent respectively. For growth rates and rupture rates, the strength of evidence was very low and of a low quality, respectively.
"Poor-quality evidence suggests that small UIAs have low growth and rupture rates and very small UIAs have little or no risk for rupture," the authors write.
One author disclosed financial ties to Philips Healthcare.
Abstract/Full Text (subscription or payment may be required)
Editorial (subscription or payment may be required)
Physician's Briefing