March 1, 2017
Subdural Hematomas Rising Alongside Antithrombotic Use
Highest odds of subdural hematoma for combined use of vitamin K antagonist and antiplatelet drug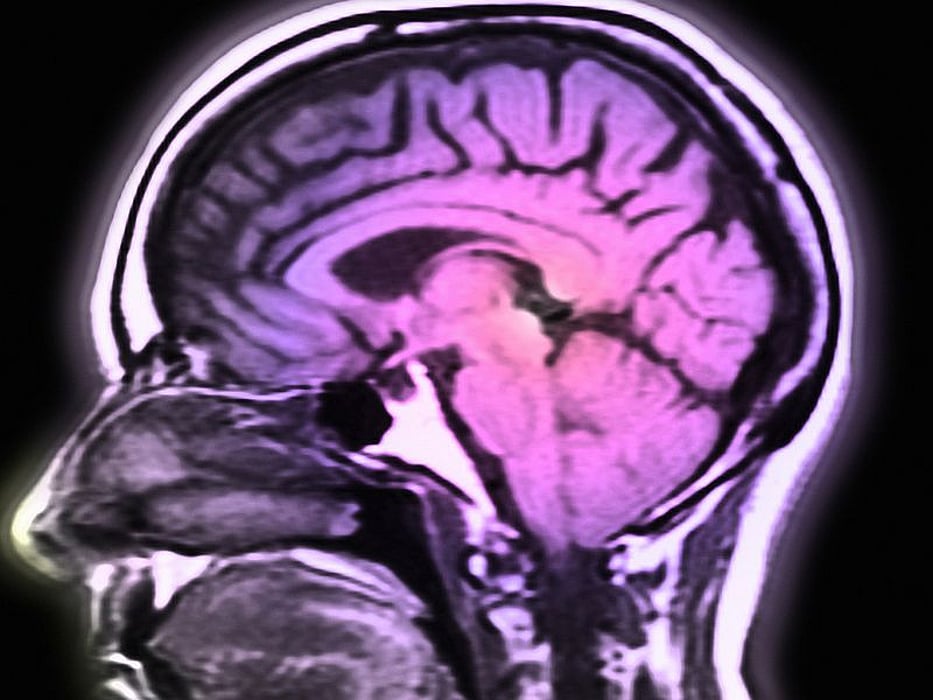 WEDNESDAY, March 1, 2017 (HealthDay News) -- Antithrombotic drug use is associated with increased risk of subdural hematoma, according to a study published in the Feb. 28 issue of the Journal of the American Medical Association.
David Gaist, M.D., Ph.D., from Odense University Hospital in Denmark, and colleagues conducted a case-control study involving 10,010 patients aged 20 to 89 years with a first-ever subdural hematoma principal discharge diagnosis from 2000 to 2015. The patients were age-, sex-, and calendar-year-matched to 400,380 individuals from the general population.
The researchers found that 47.3 percent of patients with subdural hematoma were taking antithrombotic medications. There were associations for current use of low-dose aspirin, clopidogrel, a direct oral anticoagulant, and a vitamin K antagonist (VKA) with increased risk of subdural hematoma (adjusted odds ratios, 1.24, 1.87, 1.73, and 3.69, respectively). The highest risk of subdural hematoma was seen with concurrent use of a VKA and an antiplatelet drug (low-dose aspirin and VKA: adjusted odds ratio, 4; clopidogrel and VKA: adjusted odds ratio, 7.93). From 2000 to 2015 there was an increase in the prevalence of antithrombotic drug use (31 to 76.9 per 1,000 individuals) and an increase in the overall subdural hematoma incidence rate (10.9 to 19 per 100,000 person-years; both P < 0.001 for trend).
"The increased incidence of subdural hematoma from 2000 to 2015 appears to be associated with the increased use of antithrombotic drugs, particularly use of a VKA among older patients," the authors write.
Several authors disclosed financial ties to the pharmaceutical industry.
Abstract/Full Text (subscription or payment may be required)
Physician's Briefing