December 5, 2017
More Men Than Women With Parkinson's Have Caregivers
Caregivers of men report greater strain; women have faster rate to using a paid caregiver than men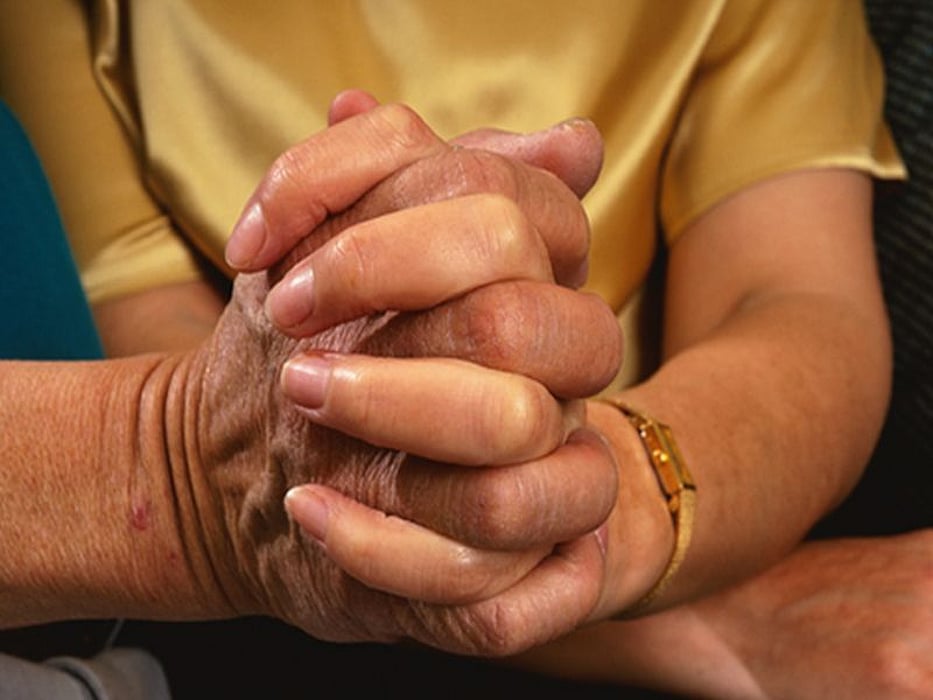 TUESDAY, Dec. 5, 2017 (HealthDay News) -- For patients with Parkinson's disease (PD), more men than women have a caregiver, and greater strain is reported for caregivers of men, according to a study published online Dec. 1 in Neurology.
Nabila Dahodwala, M.D., from the University of Pennsylvania in Philadelphia, and colleagues compared access to caregiving between men and women with PD in a cross-sectional and longitudinal study. A total of 7,209 PD patients (63 percent men and 37 percent women) were evaluated.
The researchers found that the mean age was 66.0 for men and 66.9 for women. Compared with women, more men had a caregiver (88.4 versus 79.4 percent; P < 0.0001), and caregivers of men reported greater strain (Multidimensional Caregiver Strain Index score, 19.9 versus 16.4; P < 0.0001). After controlling for age, disease stage, number of comorbidities, cognitive and mobility measures, and health-related quality of life, these differences persisted. Compared to men, women had lower odds of caregiver accompaniment at baseline visit (odds ratio, 0.76); women also had a faster rate to using a paid caregiver (hazard ratio, 1.76) after adjustment for confounding variables.
"Informal caregiving resources are lower for women than men with PD, despite the finding that their caregivers report less strain than those of men. In addition, women are more likely to use formal, paid caregivers," the authors write. "Strategies to improve access to caregiving, particularly for women, are needed."
One author disclosed financial ties to the pharmaceutical industry.
Abstract/Full Text (subscription or payment may be required)
Physician's Briefing