November 29, 2017
Cord Blood Improves Motor Function With Cerebral Palsy
Improved brain connectivity, motor function seen in dose-dependent manner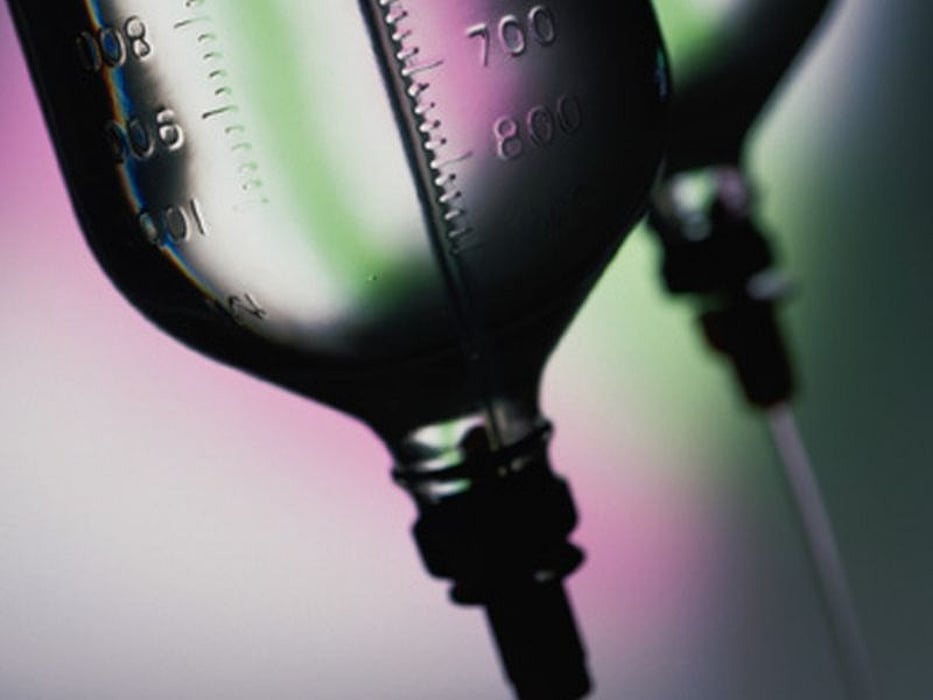 WEDNESDAY, Nov. 29, 2017 (HealthDay News) -- Infusion of autologous umbilical cord blood improves whole brain connectivity and motor function in young children with cerebral palsy (CP), according to a study published online Oct. 28 in Stem Cells Translational Medicine.
Jessica M. Sun, M.D., from the Duke University Medical Center in Durham, N.C., and colleagues conducted a Phase II trial of autologous cord blood (ACB) infusion in children with CP to test whether ACB could improve function. Placebo or a single intravenous infusion of 1 to 5 × 107 total nucleated cells per kilogram of ACB was administered to 63 children ages 1 to 6 years with CP at baseline, followed by the alternate infusion one year later. At baseline and at one and two years post-treatment, motor function and magnetic resonance imaging brain connectivity studies were performed.
The researchers observed no difference in mean change in Gross Motor Function Measure-66 (GMFM-66) scores at one year between placebo and treated groups, although a dosing effect was identified. At one year after ACB treatment, there were significantly greater increases in GMFM-66 scores, above those predicted by age and severity, among those who received doses ≥2 × 107/kg. Additionally, there were significant improvements in Peabody Developmental Motor Scales-2 Gross Motor Quotient scores and normalized brain connectivity.
"Results of this study suggest that appropriately dosed ACB infusion improves brain connectivity and gross motor function in young children with CP," the authors write.
Physician's Briefing