September 3, 2019
Higher Risk for Noncommunicable Diseases Seen in Cerebral Palsy
Adults with cerebral palsy have higher risk for cardiovascular, respiratory disease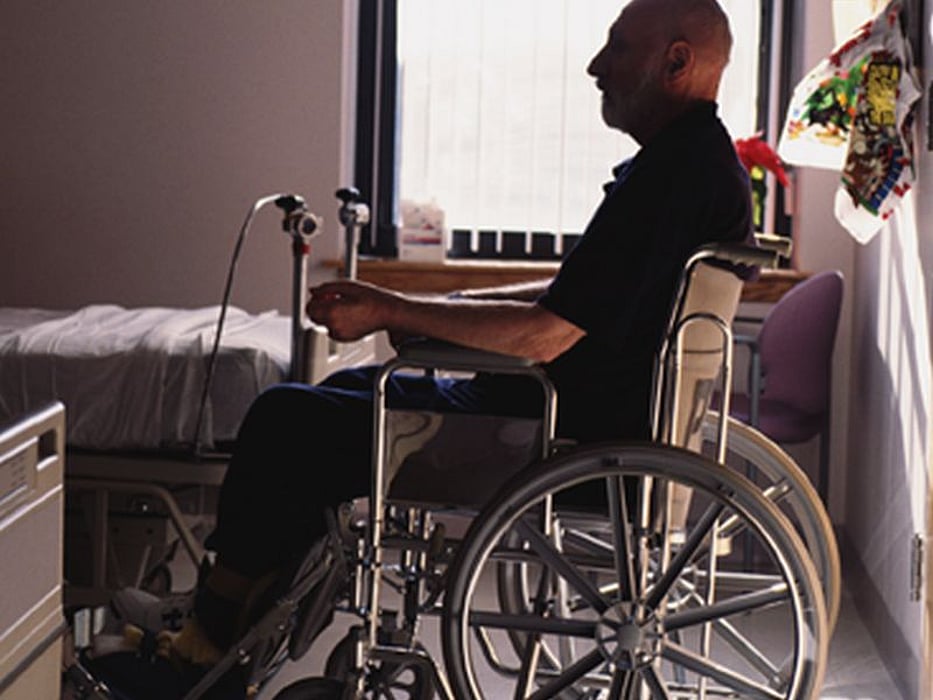 TUESDAY, Sept. 3, 2019 (HealthDay News) -- Adults with cerebral palsy (CP) have an increased risk for noncommunicable disease, particularly cardiovascular and respiratory disease, according to a study published online Aug. 28 in Neurology.
Jennifer M. Ryan, Ph.D., from the Royal College of Surgeons in Dublin, and colleagues used primary care data from the Clinical Practice Research Datalink to compare the incidence of noncommunicable diseases between adults with and without CP. The analysis included 1,705 adults with CP and 5,115 age-, sex-, and general practice-matched adults without CP.
In adjusted analyses, the researchers found that adults with CP had a 75 percent increased risk for developing any noncommunicable disease compared with adults without CP (hazard ratio, 1.75). Specifically, the investigators noted an increased risk for cardiovascular disease (hazard ratio, 1.76) and respiratory disease (hazard ratio, 2.61). However, there was no increased risk for cancer or type 2 diabetes mellitus among patients with CP.
"Our results clearly emphasize the importance of reframing how cerebral palsy is traditionally viewed; to recognize that it is not simply a condition of childhood," a coauthor said in a statement. "Health services should be designed and delivered with the aim of supporting people with cerebral palsy to be healthy and active throughout their lives."
Abstract/Full Text (subscription or payment may be required)
Physician's Briefing