January 2, 2018
In Utero Exposure to Topiramate Linked to Risk of Oral Clefts
Increased risk for oral clefts especially seen in epileptic women taking higher doses of topiramate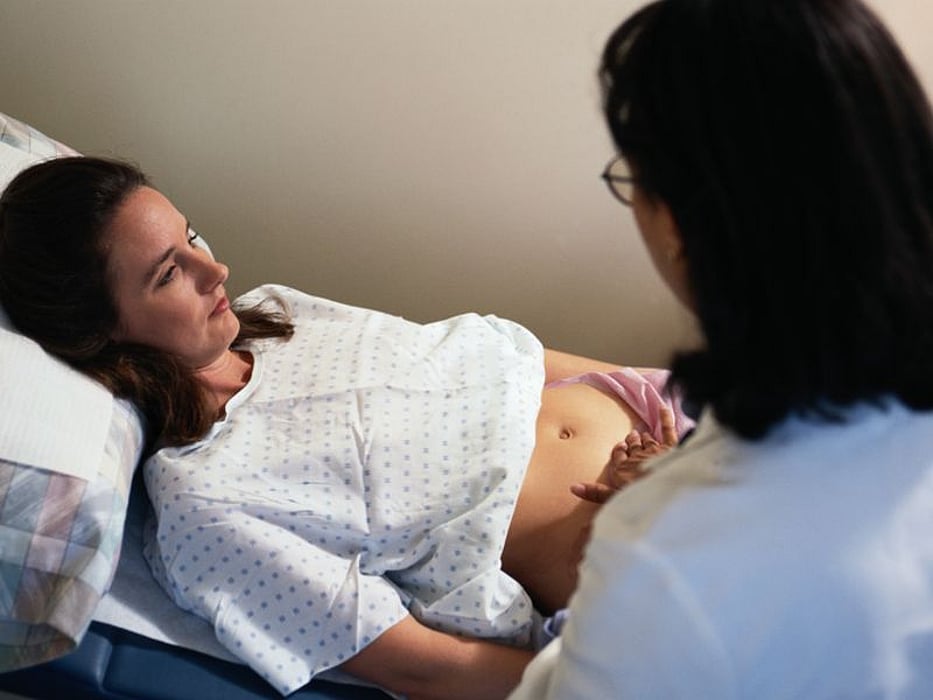 TUESDAY, Jan. 2, 2018 (HealthDay News) -- Infants born to women exposed to topiramate, especially women with epilepsy taking higher doses, have an increased risk of oral clefts at birth, according to a study published online Dec. 27 in Neurology.
Sonia Hernandez-Diaz, M.D., from the Harvard T.H. Chan School of Public Health in Boston, and colleagues conducted a population-based study involving a cohort of 1,360,101 pregnant women with a live-born infant. The relative risk of oral clefts in infants was compared for women with topiramate dispensing during the first trimester, those without any dispensing, and an active reference group receiving lamotrigine.
The researchers found that for the 2,425 infants born to women exposed to topiramate, the risk of oral clefts at birth was 4.1 per 1,000, compared with 1.1 per 1,000 in the unexposed group (risk ratio [RR], 2.9; 95 percent confidence interval [CI], 1.56 to 5.4). Among women with epilepsy, the RR was 8.3 (95 percent CI, 2.65 to 26.07). The median daily dose for the first prescription filled during the first trimester was 200 mg and 100 mg for women with and without epilepsy, respectively. The RR for oral clefts associated with topiramate monotherapy doses of ≤100 mg and >100 mg was 1.64 (95 percent CI, 0.53 to 5.07) and 5.16 (95 percent CI, 1.94 to 13.73), respectively. Results were similar when lamotrigine was used as the reference group.
"The increased risk of oral clefts associated with use of topiramate early in pregnancy was more pronounced in women with epilepsy, who used higher doses," the authors write.
Several authors disclosed financial ties to the pharmaceutical industry.
Abstract/Full Text (subscription or payment may be required)
Physician's Briefing