January 15, 2013
AAN: Migraine With Aura Ups Clot Risk for Combo Contraceptives
And, migraine aura second as single contributor to cardiovascular disease risk in women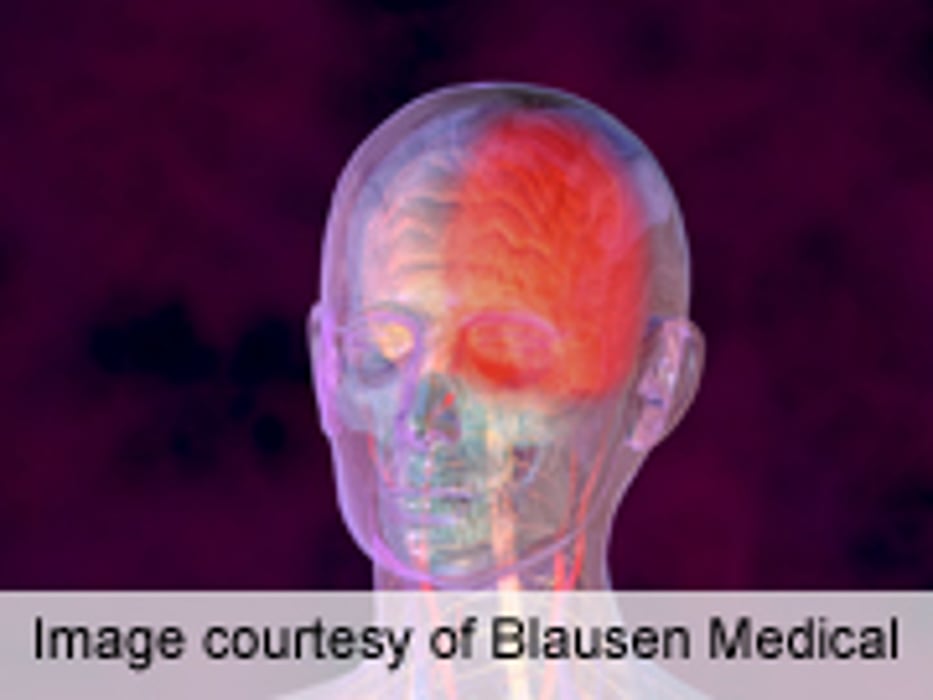 TUESDAY, Jan. 15 (HealthDay News) -- Women with migraine with aura (MwA) who use combined hormonal contraceptives (CHCs) have an increased risk of major thrombotic events; and MwA is a strong contributor to major cardiovascular disease risk in women, according to two studies released in advance of their presentation at the annual meeting of the American Academy of Neurology, which will be held from March 16 to 23 in San Diego.
Shivang Joshi, M.D., M.P.H., of the Brigham and Women's Falkner Hospital in Boston, and colleagues examined the risk of thrombotic events with the use of older versus newer CHCs among women with MwA and migraine without aura (MWoA). Among approximately 145,304 women who used CHCs, the researchers found that there were higher rates of thrombotic complications observed with all CHCs and with both newer and older CHCs for women with MwA versus MWoA.
Tobias Kurth, M.D., Sc.D., of the French National Institute of Health and Medical Research in Bordeaux, and colleagues conducted a prospective study involving 27,860 women aged 45 years or older to examine the contribution of MwA to cardiovascular risk, relative to other major risk factors. A total of 5,130 women reported migraine, 40 percent of whom had MwA. During 15 years of follow-up, the researchers identified 1,030 major cardiovascular events. MwA was the second strongest individual contributor to major cardiovascular risk (incidence rate, 7.9) after high blood pressure (incidence rate, 9.8).
"After high blood pressure, migraine with aura was the second strongest single contributor to risk of heart attacks and strokes," Kurth said in a statement. "It came ahead of diabetes, current smoking, obesity, and family history of early heart disease."
Physician's Briefing