September 25, 2014
NSAIDs Tied to Risk of Venous Thromboembolism
NSAIDs should be prescribed with caution, especially in patients already at a higher risk of VTE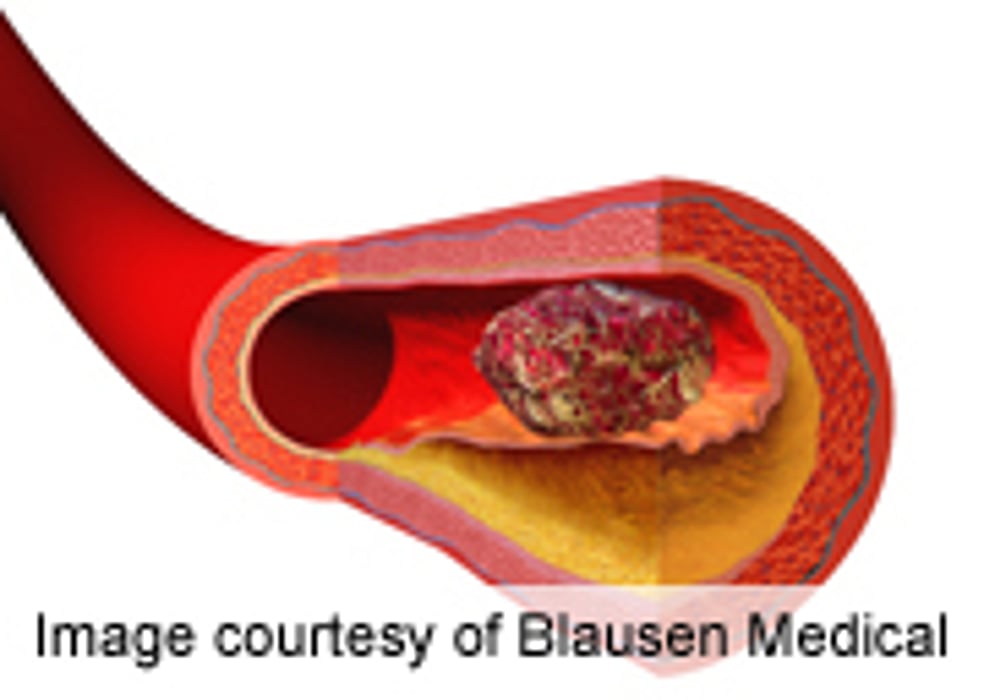 THURSDAY, Sept. 25, 2014 (HealthDay News) -- Use of nonsteroidal anti-inflammatory drugs (NSAIDs) may increase risk of venous thromboembolism (VTE), according to new research published online Sept. 24 in Rheumatology.
The researchers analyzed the results of six studies involving more than 21,000 cases of VTE. The analysis determined that people who used NSAIDs had an 80 percent higher risk for VTE.
However, the study only showed an association between use of the medications and higher risk; it did not prove cause and effect. In addition, all types of NSAIDs were evaluated as one group, but not all types of NSAIDs may boost the risk of VTE, study lead author Patompong Ungprasert, M.D., of the Bassett Medical Center in Cooperstown, N.Y., noted in a journal news release.
"Our results show a statistically significant increased VTE risk among NSAID users. Why NSAIDs may increase the risk of VTE is unclear," Ungprasert said. "Physicians should be aware of this association and NSAIDs should be prescribed with caution, especially in patients already at a higher risk of VTE."
Full Article
Abstract
Full Text (subscription or payment may be required)
Physician's Briefing