February 26, 2020
AAN: Cardiovascular Health in 20s Impacts Later Cognition
Cardiovascular health in young adulthood linked to better dynamic cerebral autoregulation in later life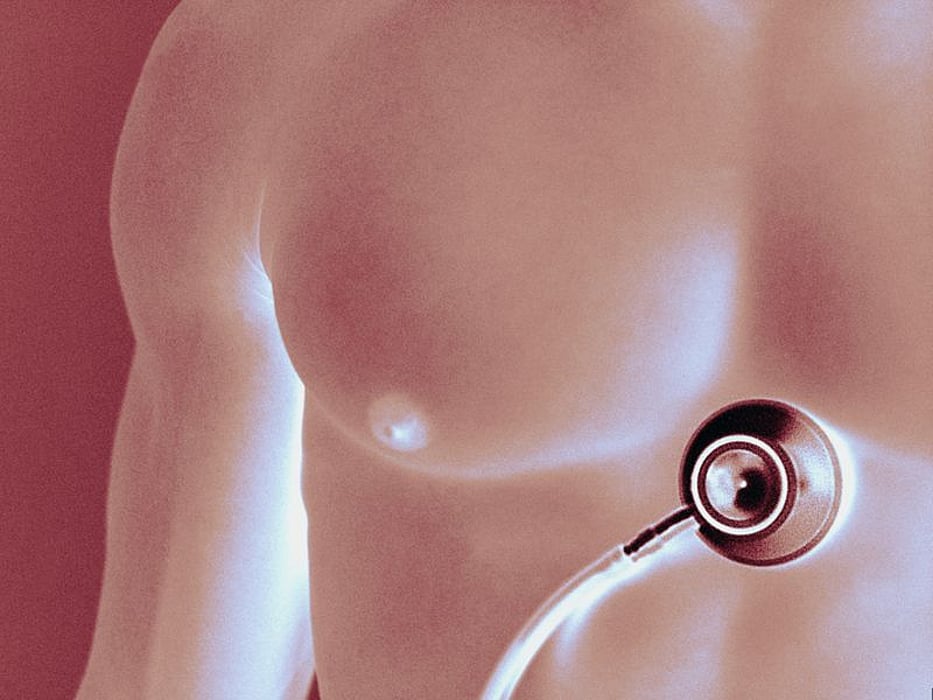 WEDNESDAY, Feb. 26, 2020 (HealthDay News) -- Cardiovascular health (CVH) during young adulthood is associated with better dynamic cerebral autoregulation (dCA) and cognition 30 years later, according to a study scheduled for presentation at the upcoming annual meeting of the American Academy of Neurology, to be held from April 25 to May 1 in Toronto.
Meghana Shownkeen, from the Northwestern University Feinberg School of Medicine in Chicago, and colleagues studied 189 participants from the Coronary Artery Risk Development in Young Adults study (mean age at baseline, 24 ± 4 years). Vascular risk factors were assessed through eight in-person visits during 30 years of follow-up. Using smoking, body mass index, blood pressure, total cholesterol, and fasting glucose, a CVH score was calculated at each visit.
The researchers found that improved CVH at year 0 and year 7 correlated with a higher phase (better dCA). This correlation was the most robust at baseline versus consecutive visits. Better cognitive performance in the memory, attention, and executive cognitive domains were seen in association with a higher CVH score at baseline. All of the correlations were independent of sociodemographics and education.
"These results indicate that people need to pay close attention to their health even in their early 20s," a coauthor said in a statement. "We've known that vascular risk factors such as high blood pressure and high blood glucose levels are linked to cerebrovascular damage and problems with thinking skills in older people, but this study shows that these factors may be linked decades earlier and injury may start much earlier."
Physician's Briefing