August 30, 2017
Review Links Sleep-Disordered Breathing, Cognitive Impairment
SDB also associated with worse executive function in pooled analysis of seven cross-sectional studies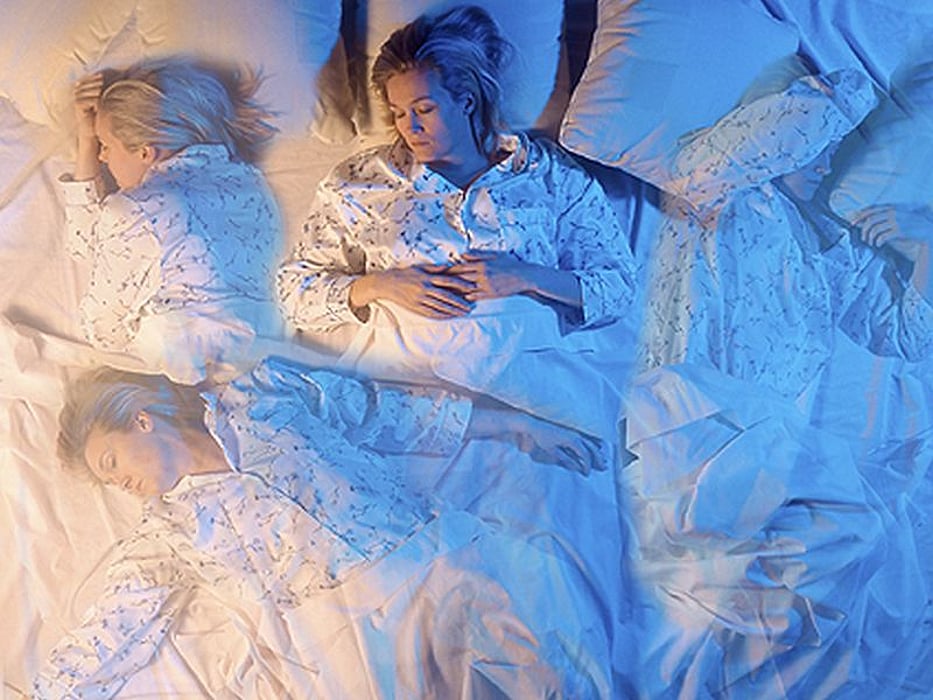 WEDNESDAY, Aug. 30, 2017 (HealthDay News) -- Sleep-disordered breathing (SDB) is associated with increased likelihood of cognitive impairment, according to a review published online Aug. 28 in JAMA Neurology.
Yue Leng, Ph.D., from the University of California in San Francisco, and colleagues examined the correlation between SDB and risk of cognitive impairment in a systematic review. Data were included from cross-sectional and prospective studies with at least 200 participants (mean age, 40 years or older). Fourteen studies were included, of which six were prospective. The studies covered 4,288,419 men and women.
The researchers found that in pooled analysis of the six prospective studies, those with SDB were more likely to develop cognitive impairment (risk ratio, 1.26; 95 percent confidence interval, 1.05 to 1.5), with no indication of publication bias but significant heterogeneity between studies. The pooled risk ratio was 1.35 (95 percent confidence interval, 1.11 to 1.65) after the researchers removed one study that introduced significant heterogeneity. In pooled analysis of the seven cross-sectional studies, those with SBD had worse executive function (standard mean difference, −0.05; 95 percent confidence interval, −0.09 to 0), with no indication of heterogeneity or publication bias. There was no correlation between SDB and global cognition or memory.
"Further studies are required to determine the mechanisms linking these common conditions and whether treatment of SDB might reduce risk of cognitive impairment," the authors write.
Abstract/Full Text (subscription or payment may be required)
Physician's Briefing