December 31, 2019
Subtle Cognitive Difficulties May Predict Amyloidosis
Individuals with objectively-defined SCD have faster amyloid accumulation, entorhinal cortical thinning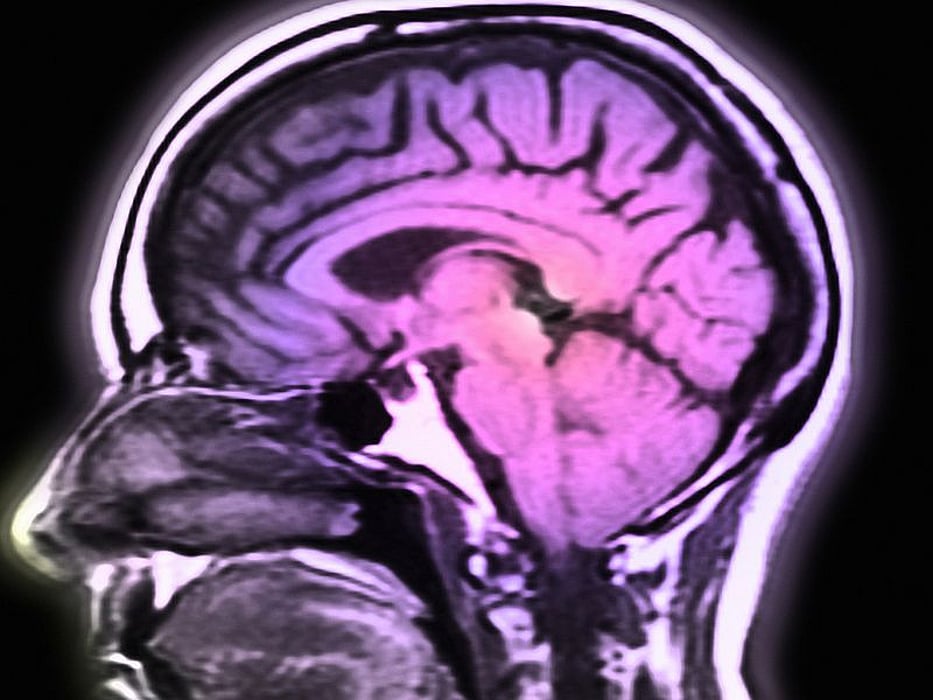 TUESDAY, Dec. 31, 2019 (HealthDay News) -- Individuals with objectively-defined subtle cognitive difficulties (Obj-SCD) have faster amyloid accumulation and faster entorhinal cortical thinning compared with cognitively normal (CN) individuals, according to a study published online Dec. 30 in Neurology.
Kelsey R. Thomas, Ph.D., from the University of California, San Diego, School of Medicine in La Jolla, and colleagues examined the temporal sequence of Obj-SCD in relation to amyloidosis and neurodegeneration among 747 Alzheimer's Disease Neuroimaging Initiative participants (305 CN, 153 Obj-SCD, and 289 with mild cognitive impairment [MCI]). The authors examined the four-year rate of change in cortical 18F-florbetapir positron emission tomography, entorhinal cortex thickness, and hippocampal volume.
The researchers found that compared with the CN group, the Obj-SCD group had faster amyloid accumulation; no significant difference was seen between the MCI and CN groups. Faster entorhinal cortical thinning was seen in the Obj-SCD and MCI groups versus the CN group; compared with CN participants, only the MCI group exhibited faster hippocampal atrophy.
"The current findings suggest that Obj-SCD is also a sensitive and noninvasive predictor of future amyloid accumulation and early neurodegenerative changes, prior to frank cognitive impairment consistent with MCI," the authors write.
The Alzheimer's Disease Neuroimaging Initiative is partially funded by multiple biopharmaceutical companies; one author serves as a consultant for several pharmaceutical companies.
Abstract/Full Text (subscription or payment may be required)
Editorial (subscription or payment may be required)
Physician's Briefing