October 16, 2019
Brain Recovery After Concussion Lags Symptom Resolution
MRI shows that different physiologic aspects of the brain vary in concussion recovery time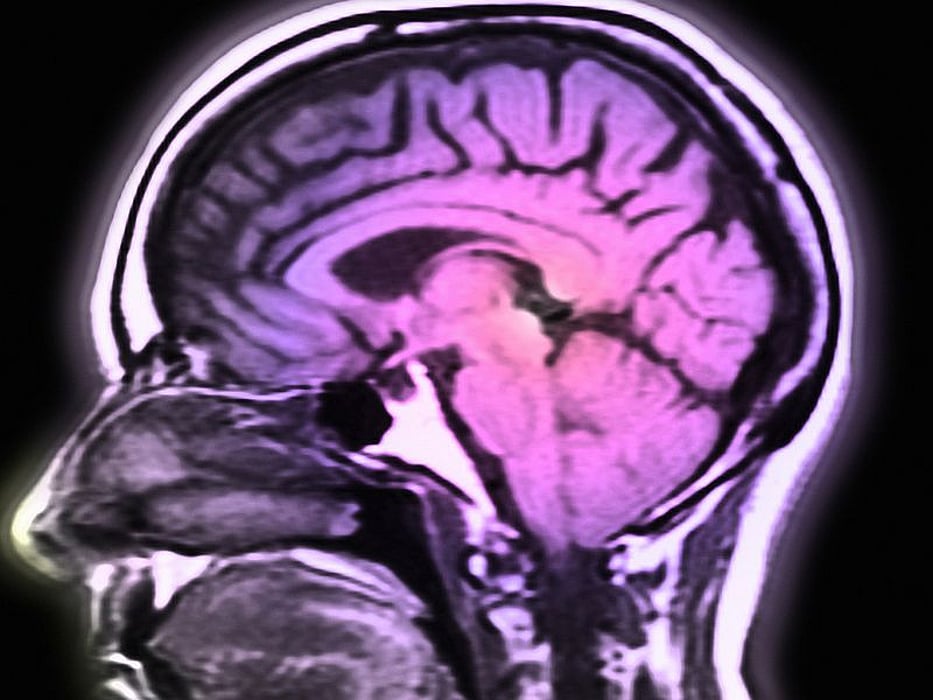 WEDNESDAY, Oct. 16, 2019 (HealthDay News) -- Complete concussion recovery may be more complex and take longer than previously thought, according to a study published online Oct. 16 in Neurology.
Nathan W. Churchill, Ph.D., from the University of Toronto, and colleagues longitudinally scanned 24 college athletes with concussion at one week after injury, at return to play (RTP), and one year after RTP, as well as 122 athletes without concussion. Athletes were imaged using a 3T magnetic resonance imaging (MRI) system.
The researchers found that neither global functional connectivity nor white matter fractional anisotropy showed any significant effects at one year after RTP. However, cerebral blood flow and mean diffusivity showed persistent long-term effects. Acute symptom severity and time to RTP impacted the effects of concussion on MRI parameters at all postinjury time points.
"The principal finding of this study was that different aspects of brain physiology have different patterns of long-term recovery. These findings significantly enhance our understanding of the natural course of brain recovery after a concussion," Churchill said in a statement. "Future studies are needed to look beyond one year after return to play to see if these longer-term brain injuries eventually heal or remain permanent."
Abstract/Full Text (subscription or payment may be required)
Physician's Briefing