September 19, 2016
CSF Neurofilament Light Proteins Increased Post-Concussion
Findings in professional ice hockey players with post-concussion syndrome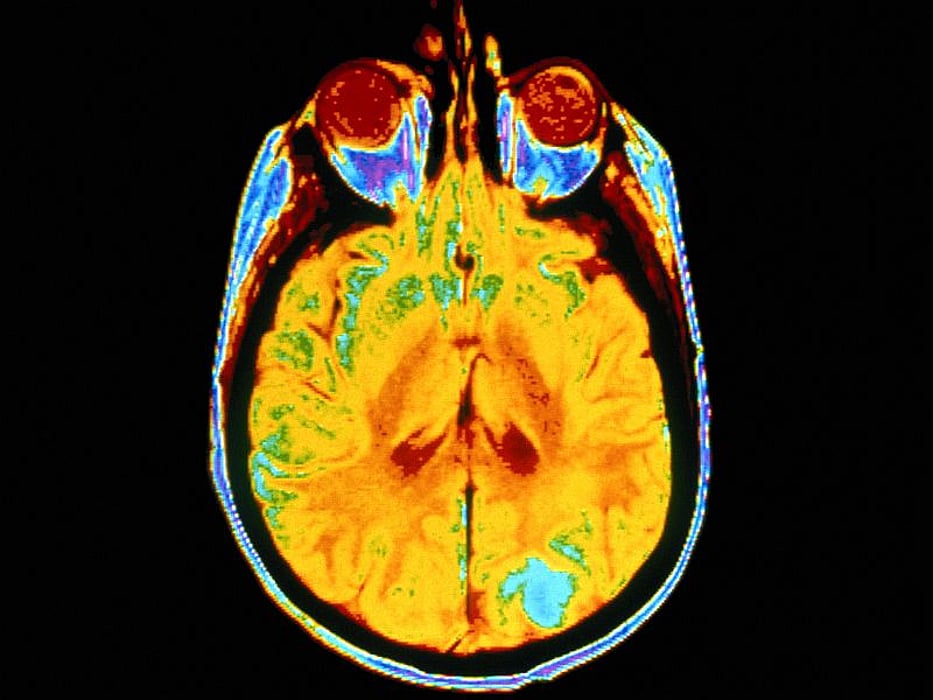 MONDAY, Sept. 19, 2016 (HealthDay News) -- Professional ice hockey players with post-concussion syndrome (PCS) have increased cerebrospinal fluid neurofilament light proteins and reduced amyloid β, according to a study published online Sept. 19 in JAMA Neurology.
Pashtun Shahim, M.D., Ph.D., from the Sahlgrenska Academy at University of Gothenburg in Sweden, and colleagues conducted a multi-center cross-sectional study involving professional Swedish ice hockey players with repeated mild traumatic brain injury who had post-concussion symptoms for more than three months and met criteria for PCS. Sixteen participants were matched with 15 neurologically healthy control individuals.
The researchers found that nine of the 16 participants with PCS had symptoms for more than one year, and the remaining seven returned to play within one year. Players with PCS for more than one year had significantly increased neurofilament light proteins compared with players whose PCS resolved within one year and control individuals (P = 0.04 and 0.02, respectively). There were correlations for neurofilament light protein concentrations with Rivermead Post Concussion Symptoms Questionnaire scores and lifetime concussion events (P = 0.02 and 0.04, respectively). Compared with control individuals, players with PCS had significantly lower cerebrospinal fluid amyloid-β levels (P = 0.05).
"Measurement of these biomarkers may be an objective tool to assess the degree of central nervous system injury in individuals with PCS and to distinguish individuals who are at risk of developing chronic traumatic encephalopathy," the authors write.
Two authors are cofounders of Brain Biomarker Solutions, a University of Gothenburg venture-based platform company.
Abstract
Full Text
Editorial (subscription or payment may be required)
Physician's Briefing