November 14, 2016
Novel Diagnostic Method for Concussion Shows Potential
Small study suggests markers in the blood could assist diagnosis of head injury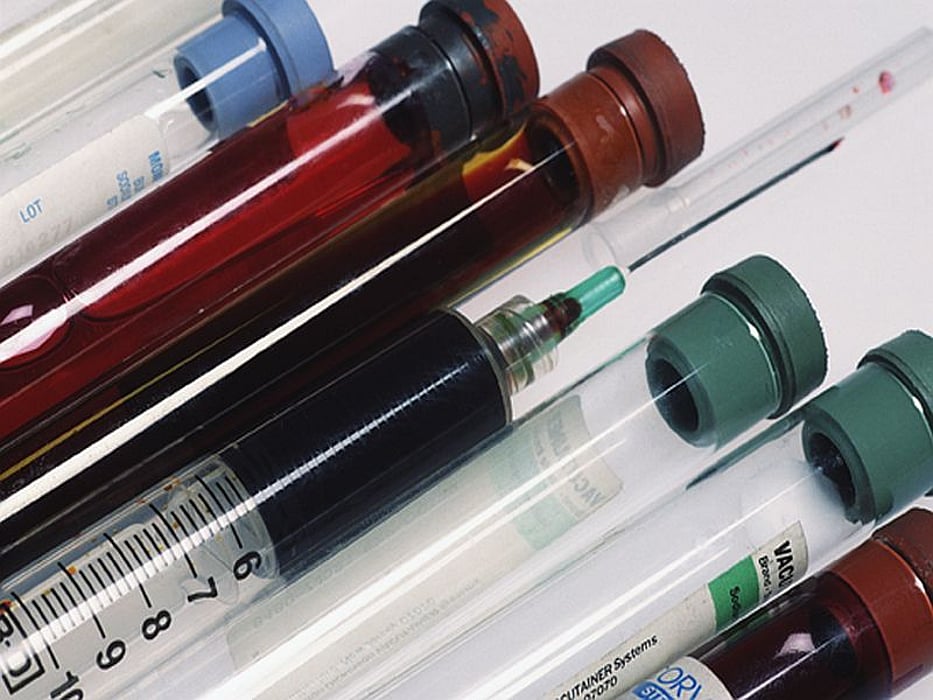 MONDAY, Nov. 14, 2016 (HealthDay News) -- A simple blood test may one day diagnose concussions with more than 90 percent certainty, according to a study published online Oct. 28 in Metabolomics.
Douglas Fraser, M.D., Ph.D., a consultant in pediatric critical care medicine at the Children's Health Research Institute in London, Canada, and colleagues looked for markers of concussion in 29 adolescent hockey players. Some had experienced a head injury, others had not.
The estimated time to blood draw from the head injury was 2.3 ± 0.7 days. The research team narrowed down 174 metabolites to as few as 17 that could diagnose a concussion with 92 percent accuracy.
"This novel approach, to use blood testing of metabolites as a diagnostic tool for concussions, was exploratory and we were extremely pleased with the robustness of our initial results," Fraser said in a news release from the Lawson Health Research Institute. "We looked at a host of patterns and it appears that those who suffered a concussion have a very different pattern than those who have not had a concussion."
The authors have filed a patent application for their test.
Physician's Briefing