November 18, 2014
O2 Tx No Better Than Placebo for Postconcussion Symptoms
Improved symptoms with both hyperbaric oxygen, sham procedure, with no significant difference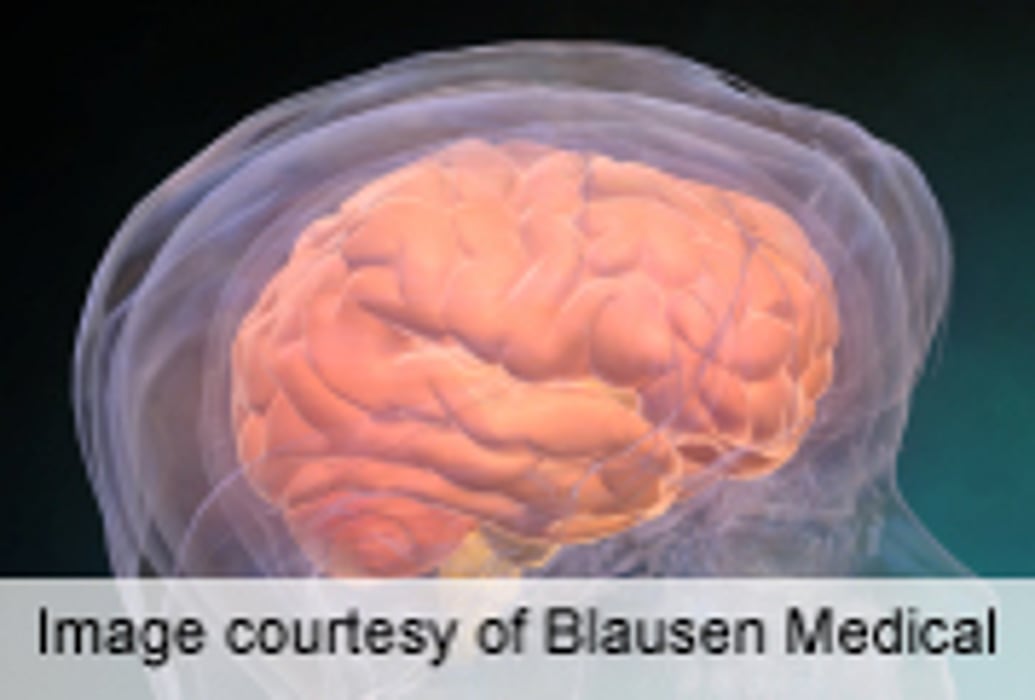 TUESDAY, Nov. 18, 2014 (HealthDay News) -- For military service members with persistent postconcussion symptoms (PCS), both treatment with hyperbaric oxygen (HBO) and a sham procedure improve outcomes compared with standard care, according to a study published online Nov. 17 in JAMA Internal Medicine.
R. Scott Miller, M.D., from the Uniformed Services University of the Health Sciences in Bethesda, Md., and colleagues examined the safety and efficacy for symptomatic outcomes for standard PCS care alone, care supplemented with HBO, or a sham procedure. Twenty-two military service members with ongoing symptoms at least four months after mild traumatic brain injury were randomized in a 1:1:1 ratio to 40 HBO sessions at 1.5 atmospheres absolute, 40 sham sessions, or no supplemental chamber procedures.
The researchers observed no significant difference between the groups for improvement of at least 2 points on the Rivermead Postconcussion Symptoms Questionnaire (RPQ)-3 subscale (25 percent in the no intervention group; 52 percent in the HBO group; 33 percent in the sham group; P = 0.24). Both groups undergoing supplemental chamber procedures showed improvement in symptoms on the RPQ compared with the no intervention group (P = 0.008 in the HBO group and P = 0.02 in the sham group). There was no significant difference between the HBO and sham groups (P = 0.70).
"This finding suggests that the observed improvements were not oxygen mediated but may reflect nonspecific improvements related to placebo effects," the authors write.
OxyHeal Health Group supported the installation, maintenance, and use of the additional hyperbaric chambers used in this study.
Abstract
Full Text (subscription or payment may be required)
Editorial (subscription or payment may be required)
Physician's Briefing