September 11, 2014
AB Blood Type May Be Linked to Risk of Memory Loss
High levels of factor VIII are also tied to higher risk of cognitive impairment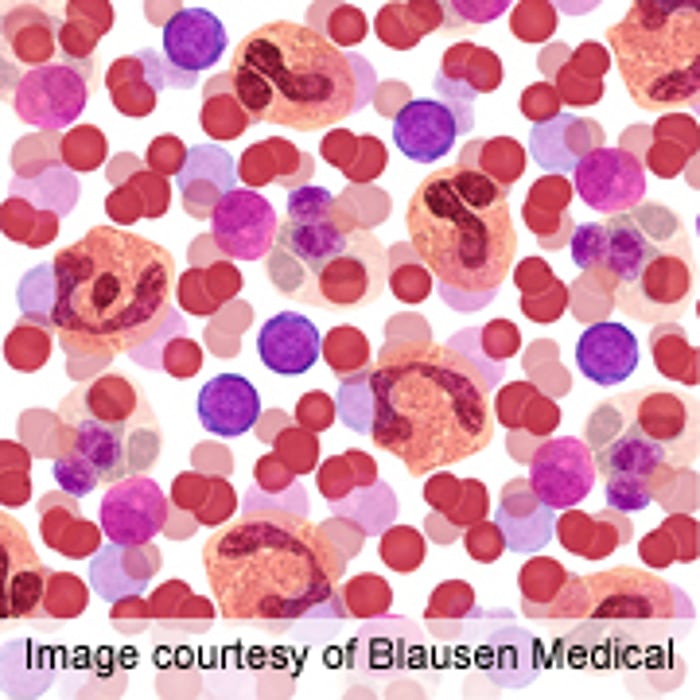 THURSDAY, Sept. 11, 2014 (HealthDay News) -- Blood group AB and higher factor VIII are associated with increased incidence of cognitive impairment, according to a study published online Sept. 10 in Neurology.
Kristine S. Alexander, Ph.D., from the University of Vermont in Burlington, and colleagues assessed the relationships among ABO group, factor VIII, and incident cognitive impairment in a large, prospective cohort study of black and white adults in the United States. Cognitive domain tests were used to assess incident cognitive impairment over a mean of 3.4 years of follow-up. Genotyping of blood groups was conducted in 495 cases with cognitive impairment and 587 controls.
The researchers found that those with blood group AB and those with higher factor VIII had an increased risk of cognitive impairment after adjustment for age, race, region, and sex (respective odds ratios 1.82 and 1.24 for 40 IU/dL higher factor VIII). Compared with blood group O, mean factor VIII was higher in those with blood type AB (104 IU/dL versus 142 IU/dL). Factor VIII mediated 18 percent of the association between AB group and incident cognitive impairment.
"The association of blood group AB with incident cognitive impairment was not significantly mediated by factor VIII levels," the authors conclude.
Several authors reported financial ties to the pharmaceutical industry.
Abstract
Full Text (subscription or payment may be required)
Physician's Briefing