April 17, 2014
Apathy Symptoms Tied to Lower Brain Volumes
Findings in elderly people without dementia, and independent of depression diagnosis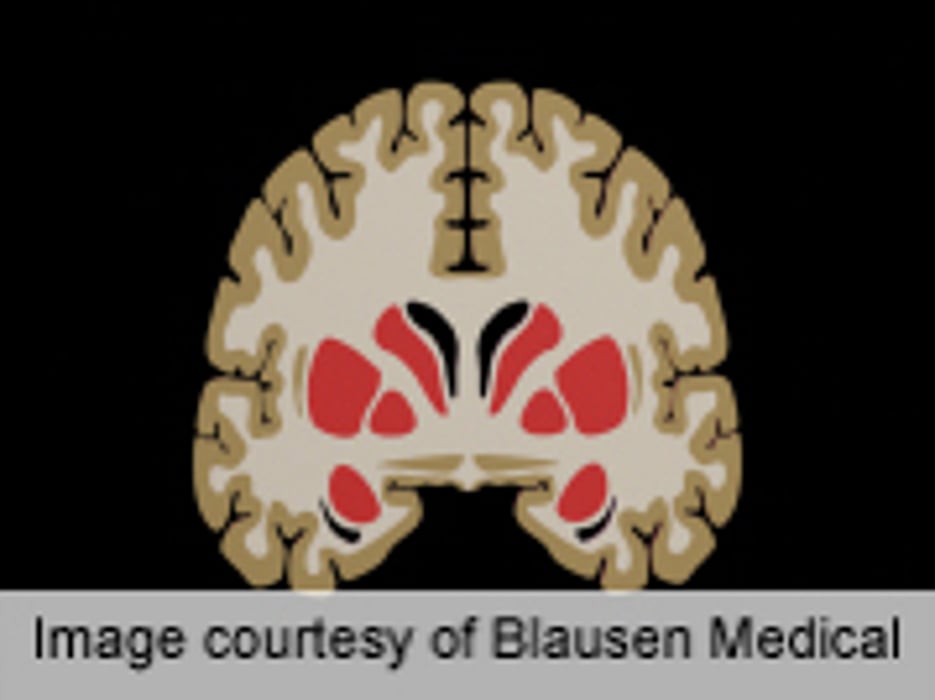 THURSDAY, April 17, 2014 (HealthDay News) -- Apathy symptoms in older people without dementia are associated with lower brain volumes, according to a study published online April 16 in Neurology.
Anne M. Grool, M.D., Ph.D., from the University Medical Center Utrecht in the Netherlands, and colleagues investigated the association between apathy symptoms and structural brain changes on magnetic resonance imaging (MRI) (i.e., white matter lesions [WMLs] and atrophy) in 4,354 persons without dementia (average age, 76 years) participating in the population-based Age, Gene/Environment Susceptibility-Reykjavik Study. The 15-item Geriatric Depression Scale assessed apathy symptoms, while 1.5-tesla MRI was used to measure brain volumes and total WML.
The researchers found that participants with at least two apathy symptoms (49 percent of the cohort) had significantly smaller gray matter volumes, particularly in the frontal and temporal lobes, compared to those with fewer than two apathy symptoms. Smaller white matter volumes, mainly in the parietal lobe, and smaller thalamus volumes were also seen in those with at least two apathy symptoms. WMLs in the frontal lobe were also more common (adjusted odds ratio, 1.08; 95 percent confidence interval, 0.9 to 1.3) with more apathy symptoms. A depression diagnosis did not affect the associations.
"In this older population without dementia, apathy symptoms are associated with a more diffuse loss of both gray and white matter volumes, independent of depression," the authors write.
Abstract
Full Text (subscription or payment may be required)
Physician's Briefing