March 31, 2020
CVD May Play Role in Link Between Air Pollution, Dementia
Heart failure, ischemic heart disease, stroke may contribute to link between air pollution and dementia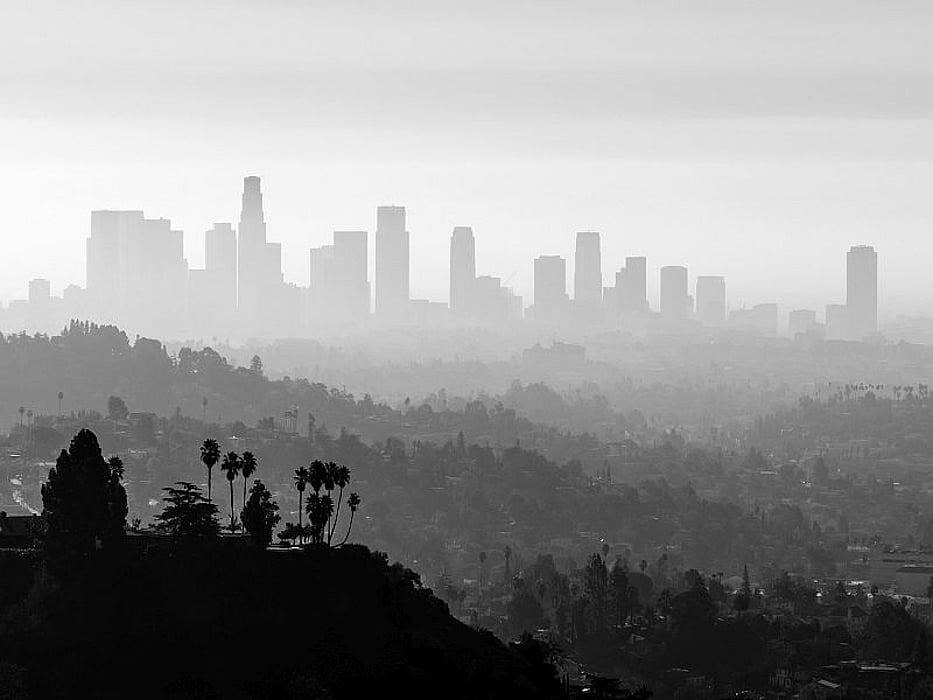 TUESDAY, March 31, 2020 (HealthDay News) -- Long-term exposure to air pollution is associated with a higher risk for dementia, with the association enhanced by heart failure and ischemic heart disease, according to a study published online March 30 in JAMA Neurology.
Giulia Grande, M.D., from the Karolinska Institutet in Stockholm, and colleagues examined the association between long-term exposure to air pollution and dementia and assessed the role of cardiovascular disease (CVD) in that correlation. Data were extracted from the ongoing Swedish National Study on Aging and Care in Kungsholmen; 2,927 participants without dementia at baseline were included.
The researchers identified 364 participants with incident dementia. Per interquartile range difference in mean pollutant levels during the previous five years at the residential address, the risk for dementia increased significantly (hazard ratio, 1.54 for difference of 0.88 µg/m³ fine particulate matter [PM2.5] and 1.14 for difference of 8.35 µg/m³ nitrogen oxide [NOx]). Dementia risk was enhanced by heart failure (hazard ratio, 1.93 for PM2.5 and 1.43 for NOx) and ischemic heart disease (hazard ratio, 1.67 for PM2.5 and 1.36 for NOx); stroke was the most important intermediate condition, accounting for 49.4 percent of air pollution-related dementia cases.
"Virtually all the association of air pollution with dementia seemed to be through the presence or the development of CVD, adding more reason to optimize treatment of concurrent CVD and risk factor control," the authors write.
One author disclosed financial ties to an insurance company and the holding firm Carl Bennet AB.
Physician's Briefing