July 22, 2020
Experiencing Racism May Worsen Subjective Cognitive Function
Women at highest versus lowest level of daily, institutional racism have increased odds of poor SCF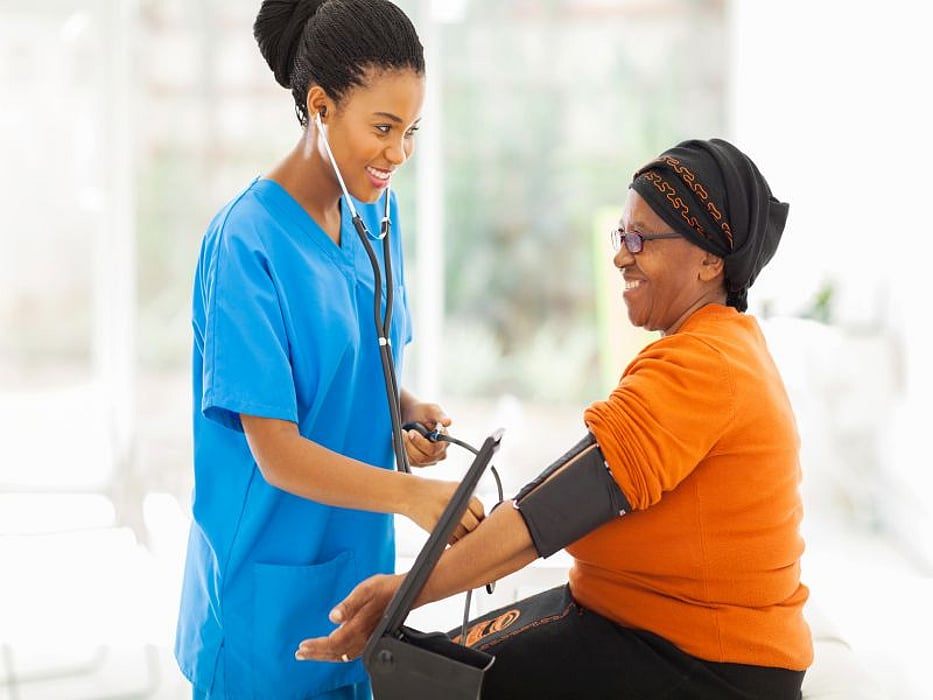 WEDNESDAY, July 22, 2020 (HealthDay News) -- Experiences of racism are associated with lower subjective cognitive function (SCF) among African-American women, according to a study published online July 21 in Alzheimer's & Dementia: Diagnosis, Assessment & Disease Monitoring.
Patricia Coogan, D.Sc., from Boston University, and colleagues quantified the association between experiences of racism and SCF among 17,320 participants in the Black Women's Health Study. Experiences of racism were assessed using questionnaires in 2009; SCF was ascertained using six questions in 2015.
The researchers found that among women at the highest versus the lowest level of daily racism, the multivariable odds ratio for poor versus good SCF was 2.75. The odds ratio for poor versus good SCF was 2.66 for women at the highest level of institutional racism relative to the lowest. Depression and insomnia partially mediated these associations.
"Our work suggests that the chronic stress associated with racial discrimination may contribute to racial disparities in cognition and Alzheimer disease," the authors write. "Future work is needed to examine whether exposure to institutional and daily racism accelerates conversion to Alzheimer's dementia and/or increases levels of Alzheimer disease biomarkers."
Physician's Briefing