December 9, 2013
Global Burden of Dementia Shifting to Poorer Countries
Burden estimated to be 71 percent in low- and middle-income countries in 2050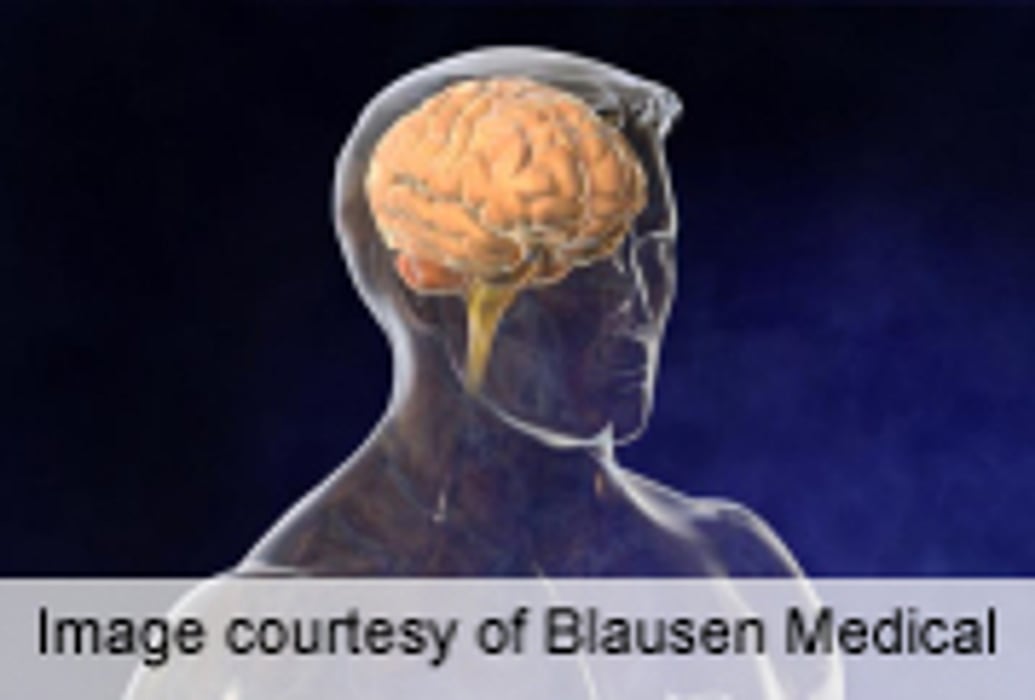 MONDAY, Dec. 9, 2013 (HealthDay News) -- In the coming decades, the global burden of dementia will shift even further from richer countries to poorer countries, especially rapidly developing middle-income countries, according to an Alzheimer's Disease International policy brief. The brief is being published ahead of the G8 Dementia Summit, which will be held in London on Dec. 11.
Updating their previous report from 2009, which reviewed 154 global studies and United Nations population projections through 2050, Martin Prince, M.D., from King's College London, and colleagues conducted a limited review focusing on new evidence from China and sub-Saharan Africa and the latest United Nations population projections.
The researchers estimate that the number of people living with dementia globally will increase from 44.35 million in 2013 to 135.46 million in 2050, higher than previous estimates. The global burden of dementia is predicted to shift from 2013 to 2050, from 32 to 21 percent in G8 countries and from 62 to 71 percent in low- and middle income countries. The cost of dementia was estimated at $#36;604 billion annually as of 2010. The authors estimate that, at best, 10 percent of dementia cases could be avoided by improvements in public health.
"In a spirit of international cooperation and solidarity we urge the G8 governments to sponsor intergovernmental action to make dementia a global priority," Prince and colleagues write. "Action to address this problem should be balanced, as a priority, with research to improve treatment options and quality of care."
Physician's Briefing