November 14, 2019
Illiteracy Tied to Dementia in Older Adults With Low Education
But literacy not associated with rate of cognitive decline among seniors with fewer years of schooling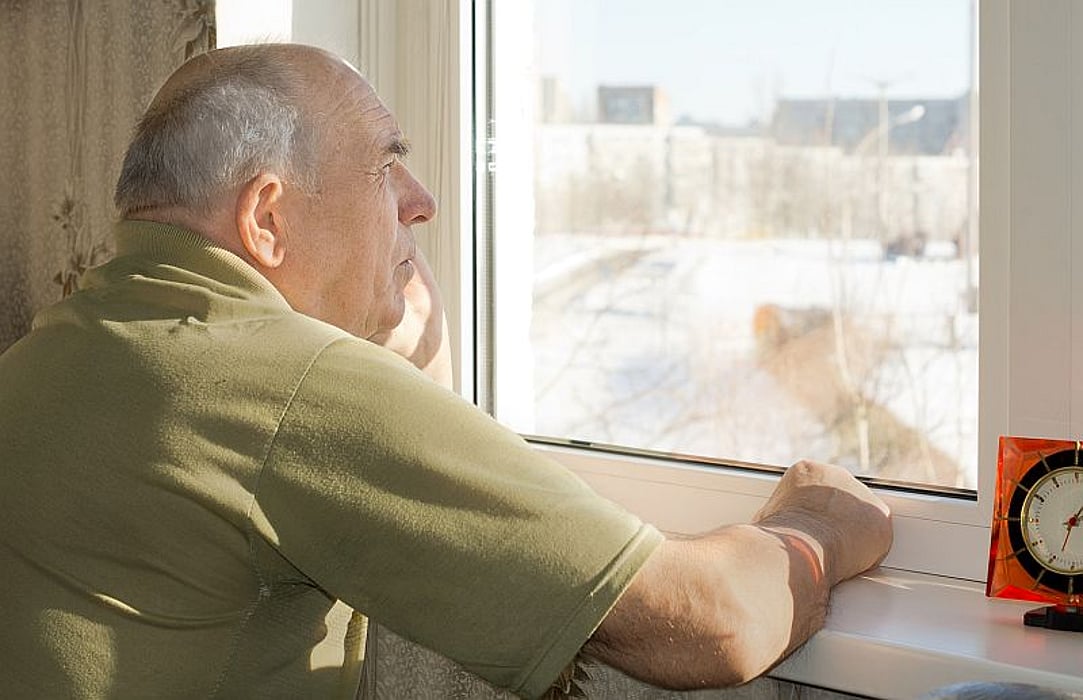 THURSDAY, Nov. 14, 2019 (HealthDay News) -- Illiteracy is associated with prevalent and incident dementia, but not with the rate of cognitive decline, among older adults with low education, according to a study published online Nov. 13 in Neurology.
Miguel Arce Rentería, Ph.D., from the Taub Institute for Research on Alzheimer's Disease and the Aging Brain at the Columbia University College of Physicians and Surgeons in New York City, and colleagues examined the correlation between illiteracy and dementia among 983 adults (≥65 years old; no more than four years of schooling). Literacy was self-reported. At baseline and during a median of 3.49 years of follow-up, neuropsychological measures of memory, language, and visuospatial abilities were administered.
The researchers found that the likelihood of having dementia at baseline was almost three times higher for illiterate participants versus literate participants. Illiterate participants were twice as likely to develop dementia among those who did not have dementia at baseline. Literacy was not associated with rate of cognitive decline, although illiterate participants showed worse memory, language, and visuospatial functioning at baseline compared with literate participants.
"It seems that illiteracy may increase dementia risk by conferring a lower range of cognitive function that is closer to diagnostic thresholds for dementia than the range of those who acquired literacy skills," the authors write. "Future studies may evaluate whether greater efforts placed on literacy programs to reduce illiteracy rates in both developed and developing countries may reduce risk of dementia and other health conditions."
Abstract/Full Text (subscription or payment may be required)
Physician's Briefing