February 10, 2016
Incidence of Dementia Down in Framingham Heart Study
Decrease in dementia incidence over three decades for participants under surveillance since 1975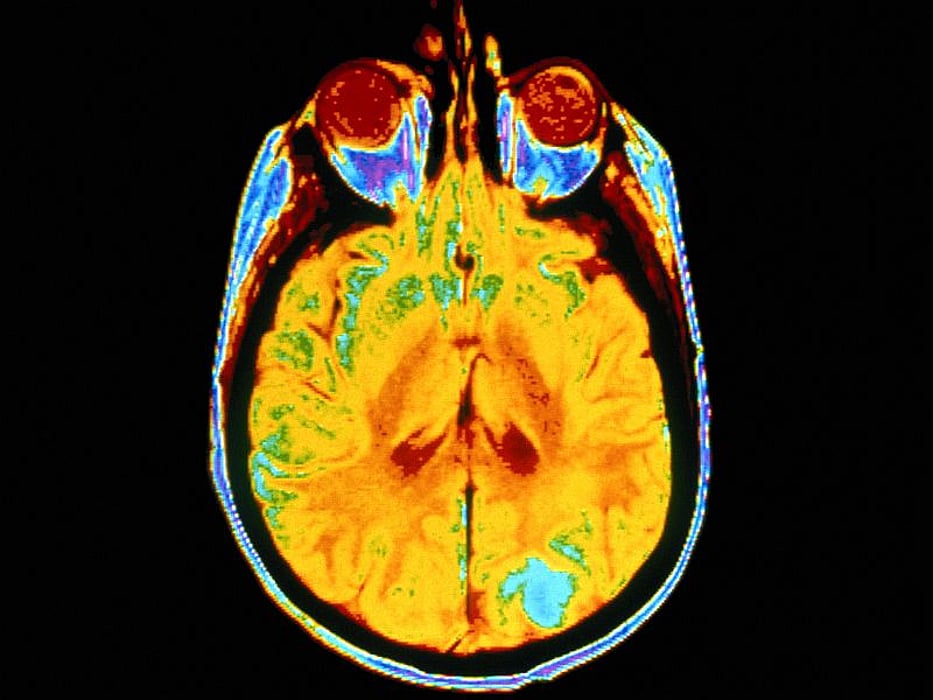 WEDNESDAY, Feb. 10, 2016 (HealthDay News) -- The incidence of dementia decreased over three decades among participants in the Framingham Heart Study, according to research published in the Feb. 11 issue of the New England Journal of Medicine.
Claudia L. Satizabal, Ph.D., from the Boston University School of Medicine, and colleagues describe temporal trends in the incidence of dementia among participants in the Framingham Heart Study. Data were included for 5,205 individuals aged 60 years or older who had been under surveillance since 1975. During each of four epochs, models adjusted for age and sex were used to determine the five-year incidence of dementia.
The researchers found that the five-year age- and sex-adjusted cumulative hazard ratios were 3.6, 2.8, 2.2, and 2.0 per 100 persons during the first (late 1970s to early 1980s), second (late 1980s to early 1990s), third (late 1990s to early 2000s), and fourth (late 2000s and early 2010s) epochs, respectively. The incidence declined by 22, 38, and 44 percent during the second, third, and fourth epochs, respectively, compared with the first epoch. The risk reduction was only seen among those with at least a high school diploma (hazard ratio, 0.77).
"Among participants in the Framingham Heart Study, the incidence of dementia has declined over the course of three decades," the authors write. "The factors contributing to this decline have not been completely identified."
Full Text (subscription or payment may be required)
Perspective
Physician's Briefing