October 15, 2019
Nonpharmacologic Interventions Reduce Agitation in Dementia
Nonpharmacologic more efficacious than pharmacologic interventions for reducing aggression, agitation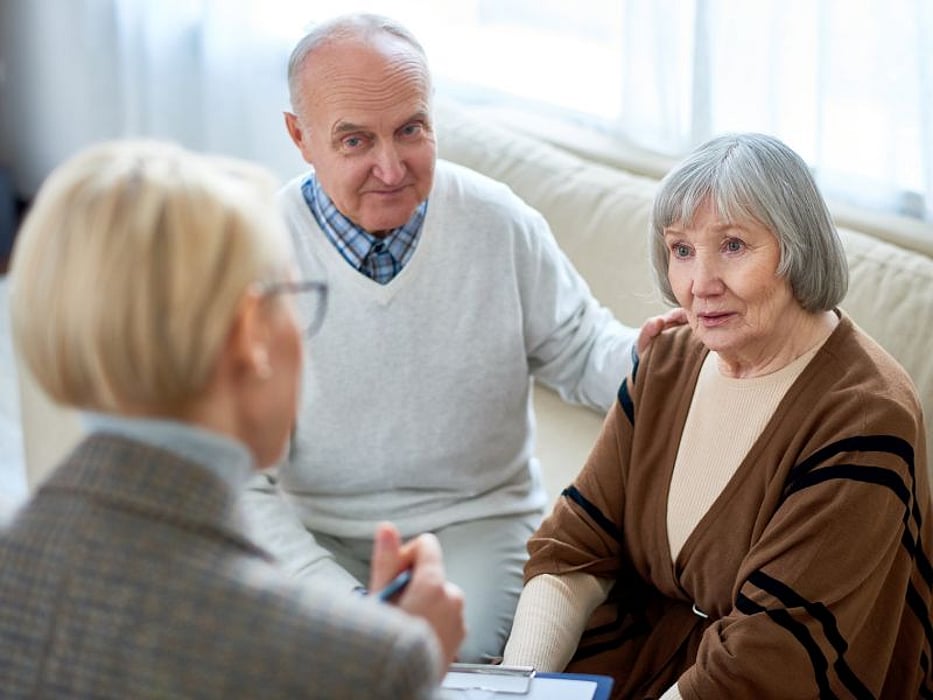 TUESDAY, Oct. 15, 2019 (HealthDay News) -- For adults with dementia, nonpharmacologic interventions seem to be more efficacious than pharmacologic interventions for reducing aggression and agitation, according to a review and meta-analysis published online Oct. 15 in the Annals of Internal Medicine.
Jennifer A. Watt, M.D., Ph.D., from St. Michael's Hospital and the University of Toronto, and colleagues conducted a systematic review to summarize the comparative effectiveness of pharmacologic and nonpharmacologic interventions for treating aggression and agitation in adults with dementia. A total of 163 studies with 23,143 patients were included in network meta-analyses.
The researchers found that analysis of interventions targeting aggression and agitation from 148 studies with 21,686 patients showed that compared with usual care, multidisciplinary care, massage and touch therapy, and music combined with massage and touch therapy were clinically more efficacious (standardized mean differences, −0.5, −0.75, and −0.91, respectively). Compared with usual care, recreation therapy was significantly, but not clinically, more efficacious (standardized mean difference, −0.29).
"These persons and their care partners should consider prioritizing nonpharmacologic over pharmacologic interventions for aggression and agitation, given the potential harms associated with certain pharmacologic interventions," the authors write. "Policymakers should consider instituting and promoting policies to facilitate use of nonpharmacologic interventions."
Abstract/Full Text (subscription or payment may be required)
Physician's Briefing