August 12, 2020
Preventable Hospitalizations Up Among Those With Dementia
Increases driven by hospitalizations of community-dwelling older adults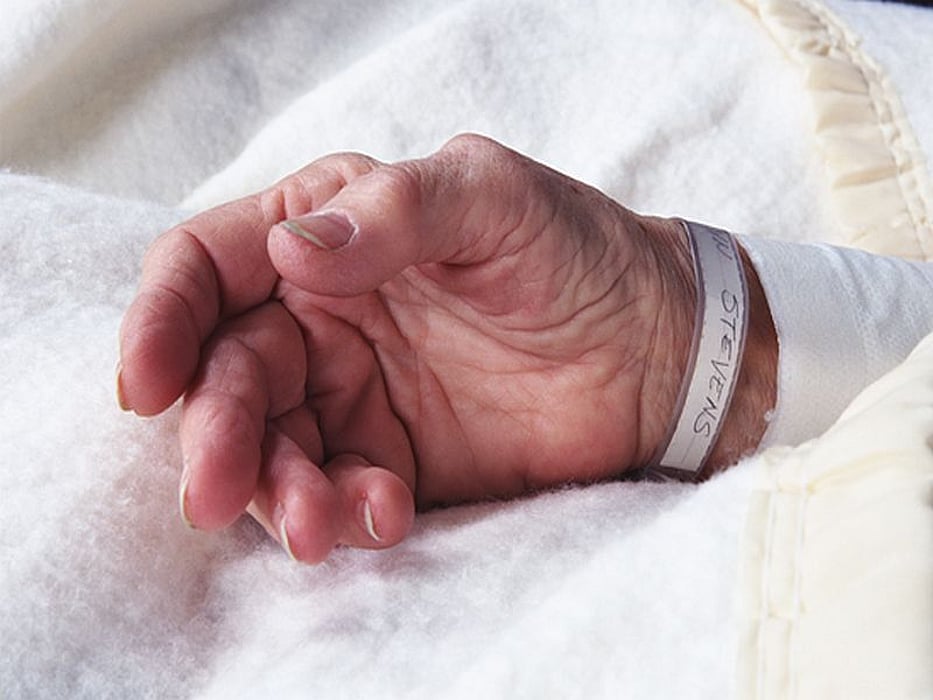 WEDNESDAY, Aug. 12, 2020 (HealthDay News) -- The number of potentially preventable hospitalizations among older adults with dementia is increasing, according to a study published online July 23 in the Journal of the American Geriatrics Society.
Timothy S. Anderson, M.D., from the Beth Israel Deaconess Medical Center in Boston, and colleagues used data from the National Inpatient Sample (2012 to 2016) to identify trends in the incidence and outcomes of potentially preventable hospitalizations (9.27 million) of patients with dementia (mean age, 82.6 years; 61.4 percent female).
The researchers found that 40.1 percent of hospitalizations were for potentially preventable conditions, including acute ambulatory care sensitive conditions (ACSCs), chronic ACSCs, and injuries. During the study period, the incidence of all-cause hospitalizations declined while the incidence of potentially preventable hospitalizations increased, especially among community-dwelling older adults. Inpatient mortality declined among patients with dementia hospitalized for potentially preventable conditions, while inflation-adjusted median costs increased from $7,319 to $7,543 and total annual costs increased from $7.4 to $9.3 billion. While the vast majority of potentially preventable hospitalizations among patients with dementia were admissions from the community (86.0 percent), only 32.7 percent were discharged to the community.
"Improved strategies for early detection and goal-directed treatment of potentially preventable conditions in patients with dementia are urgently needed," the authors write.
Abstract/Full Text (subscription or payment may be required)
Physician's Briefing