February 15, 2016
Proton Pump Inhibitors Linked to Increased Dementia Risk
Finding of increased incident dementia in elderly patients taking PPIs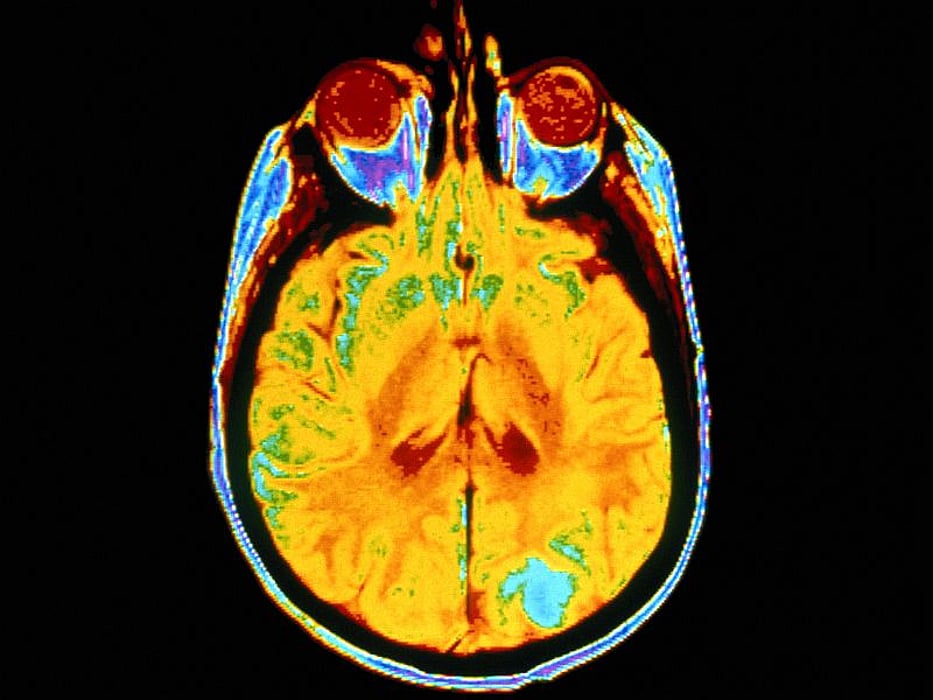 MONDAY, Feb. 15, 2016 (HealthDay News) -- Proton pump inhibitors (PPIs) may be tied to the development of dementia in the elderly, according to a study published online Feb. 15 in JAMA Neurology.
Using pharmacoepidemiological claims data, Willy Gomm, Ph.D., from the German Center for Neurodegenerative Diseases in Bonn, and colleagues examined the association between the use of PPIs and the risk of incident dementia in the elderly. Diagnoses of dementia and drug prescriptions were assessed from 2004 to 2011.
The researchers found that at baseline there were 73,679 participants who 75 years of age or older and free of dementia. There was a significantly increased risk of incident dementia in patients receiving regular PPI medication (2,950 patients; mean age, 83.8 years; 77.9 percent female), compared to patients not receiving PPI medications (70,729 patients; mean age, 83.0 years; 73.6 percent female) (hazard ratio, 1.44; P < 0.001).
"This finding is supported by recent pharmacoepidemiological analyses on primary data and is in line with mouse models in which the use of PPIs increased the levels of β-amyloid in the brains of mice," the authors write.
Abstract
Full Text (subscription or payment may be required)
Editorial (subscription or payment may be required)
Physician's Briefing