May 3, 2013
Video Games Improve Cognition in Older Adults
Games improve visual speed of processing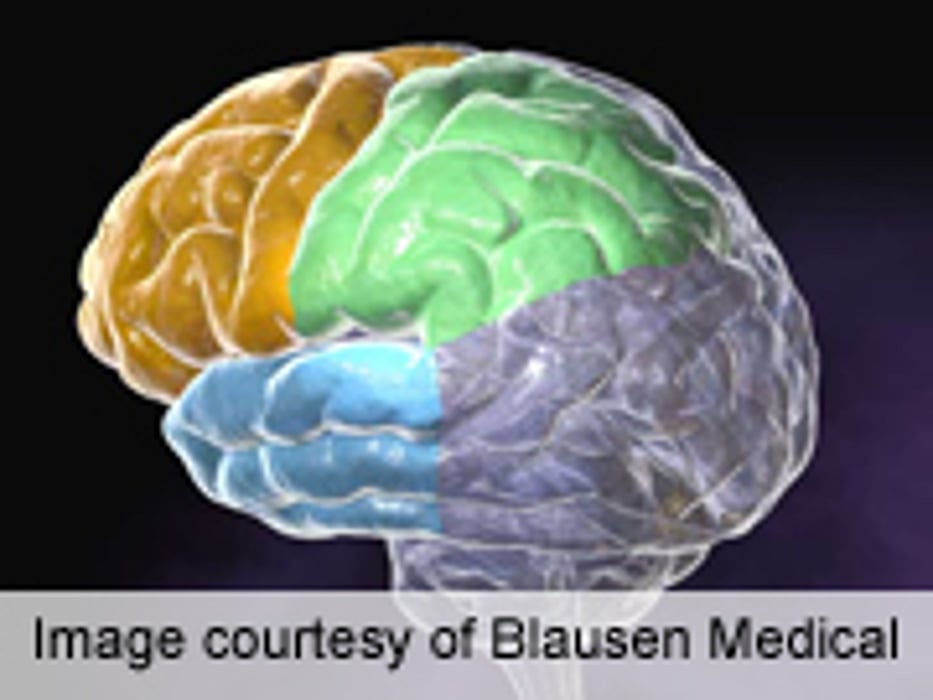 FRIDAY, May 3 (HealthDay News) -- Older adults who play a video game to improve their visual speed of processing have stable or improved cognitive function, according to a study published online May 1 in PLOS ONE.
Fredric D. Wolinsky, Ph.D., from the University of Iowa in Iowa City, and colleagues randomly assigned 681 healthy individuals (50 years and older) to play computerized crossword puzzles for 10 hours (attention control group), or to play a video game for visual speed of processing training for 10 hours on-site, 14 hours on-site, or 10 hours at-home.
The researchers found that all three visual speed of processing training groups had significant, small-to-medium standardized effect size improvements on several tests of cognitive function. In terms of years of protection against age-related cognitive declines, this translated to 3.0 to 4.1 years by the Useful Field of View test; 2.2 to 3.5 years by the Trail Making A test; 1.5 to 2.0 years by the Trail Making B test; 5.4 to 6.6 years by the Symbol Digit Modalities test; and 2.3 to 2.7 years by the Stroop Color and Word tests.
"Visual speed of processing training delivered on-site or at-home to middle-aged or older adults using standard home computers resulted in stabilization or improvement in several cognitive function tests," Wolinsky and colleagues conclude.
Physician's Briefing