January 9, 2013
AAN: Drinking Sweetened Beverages Linked to Depression
Association, observed among older adults, is stronger for diet drink consumption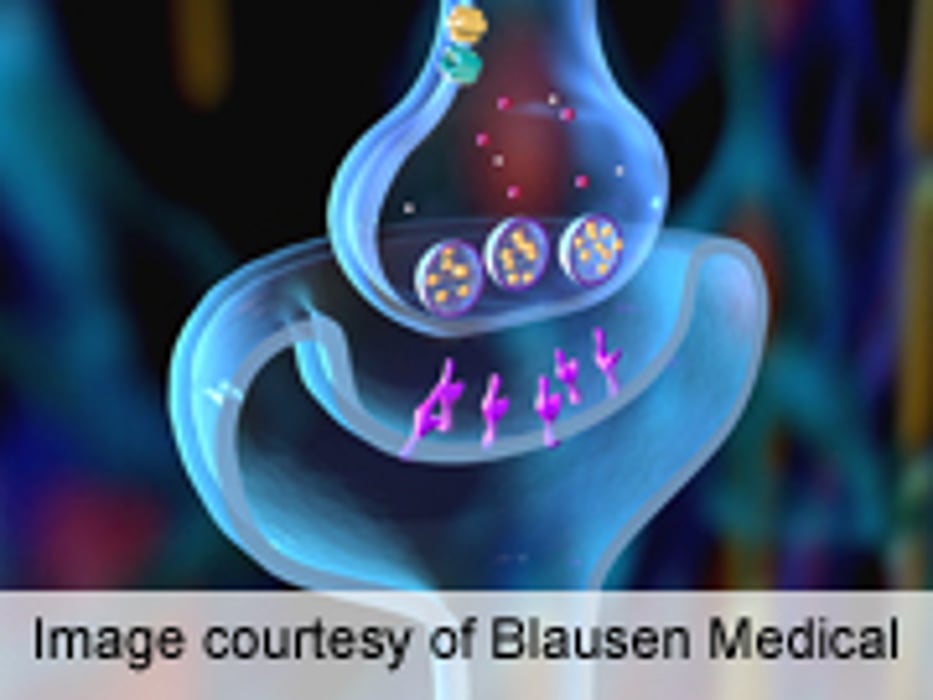 WEDNESDAY, Jan. 9 (HealthDay News) -- Among older adults, drinking sweetened beverages, especially diet drinks, is associated with an increased risk of depression, according to a study released in advance of its presentation at the annual meeting of the American Academy of Neurology, which will be held from March 16 to 23 in San Diego.
Honglei Chen, M.D., Ph.D., from the National Institutes of Health in Research Triangle Park, N.C., and colleagues prospectively evaluated consumption of sweetened beverages, coffee, and tea (1995 to 1996) among 263,925 older U.S. adults. Diagnoses of depression (11,311) since 2000 were self-reported in 2004 to 2006.
The researchers observed a higher depression risk associated with drinking sweetened beverages, while a weak link was seen for coffee drinking and lower risk. For those consuming four cans/cups or more per day versus none, the odds ratios (ORs) for depression were 1.30 for soft drinks, 1.38 for fruit punches, and 0.91 for coffee (all P for trend < 0.0001). There was a stronger association with diet drinks than with regular drinks (ORs, 1.31 for diet versus 1.22 for regular soft drinks; 1.51 for diet versus 1.08 for regular fruit punches; and 1.25 for diet versus 0.94 for regular iced tea). In constituent-based analyses, there was a higher depression risk seen consistently with aspartame intake (OR between extreme quintiles, 1.36), and reduced risk observed with caffeine intake (corresponding OR, 0.83).
"Our research suggests that cutting out or down on sweetened diet drinks or replacing them with unsweetened coffee may naturally help lower your depression risk," Chen said in a statement.
Physician's Briefing