January 6, 2016
Early-Life Exercise May Promote Lifelong Brain Function
Exercise-induced alterations in microbiota produce extensive neural and metabolic benefits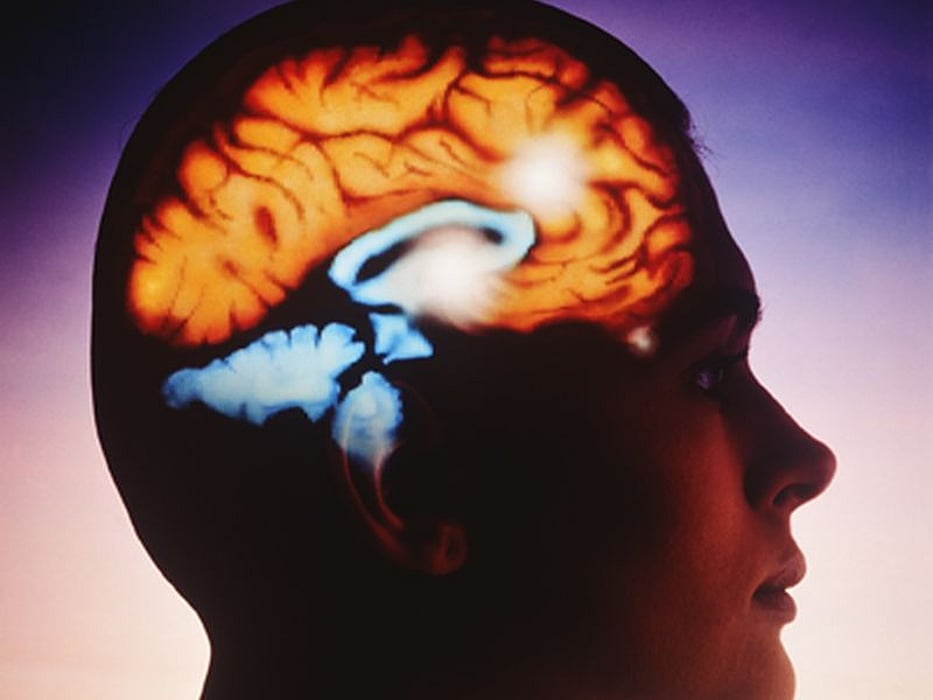 WEDNESDAY, Jan. 6, 2016 (HealthDay News) -- Early-life exercise-induced alterations in gut microbiota may promote brain function and emotional well-being, according to a study published online Dec. 9 in Immunology & Cell Biology.
Agnieszka Mika, Ph.D., and Monika Fleshner, Ph.D., from the University of Colorado at Boulder, examined the ability of early-life exercise to promote optimal brain and metabolic function across the lifespan.
The researchers note that exercise initiated in childhood can promote brain function and may protect against stress-induced psychiatric disorders. In addition, exercise initiated during the juvenile period impacts gut microbiota, increasing probiotic Lactobacillus spp. and butyrate-producing bacteria; this impact is greater than that seen when exercise is initiated during adulthood. These alterations in microbiota produce extensive neural and metabolic benefits, and may be mechanistically involved in promotion of brain function and emotional well-being across the lifespan.
"We suggest that early-life exercise-induced changes in mood and metabolism-enhancing bacteria are potentially mechanistically involved in the persistent health benefits of exercise throughout this sensitive time," the authors write. "Future work should systematically explore the age-dependent contribution of microbial metabolites to host development, as well as potential mechanisms underlying some of the health benefits of exercise."
Physician's Briefing