August 6, 2020
Vitamin D/Calcium Reduces Benign Paroxysmal Positional Vertigo
Annual recurrence rate reduced with vitamin D, calcium supplementation versus observation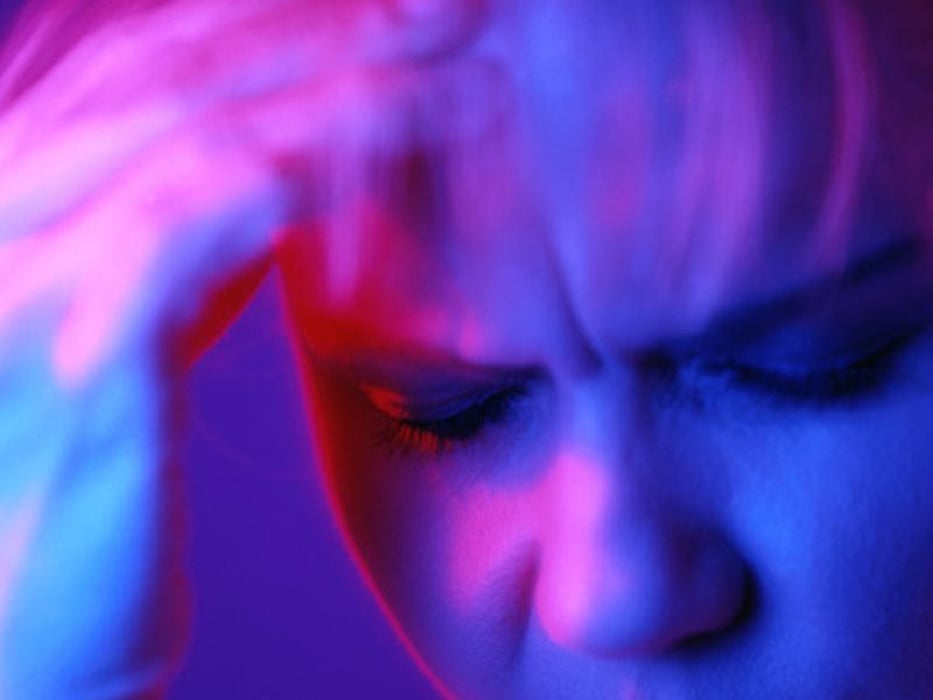 THURSDAY, Aug. 6, 2020 (HealthDay News) -- For patients with benign paroxysmal positional vertigo (BPPV), a vitamin D and calcium supplementation intervention is beneficial for preventing recurrences, according to a study published online Aug. 5 in Neurology.
Seong-Hae Jeong, M.D., Ph.D., from the Chungnam National University School of Medicine in Daejeon, South Korea, and colleagues randomly assigned patients with BPPV to either a vitamin D and calcium supplementation intervention (518 patients) or observation group (532 patients) after successful treatment with canalith repositioning maneuvers. Patients in the intervention group who had serum vitamin D levels <20 ng/mL (348 patients) took vitamin D and calcium carbonate twice daily for one year.
The researchers observed a reduction in the annual recurrence rate in the intervention group (annual recurrence rate, 0.83 [95 percent confidence interval (CI), 0.74 to 0.92] versus 1.10 [95 percent CI, 1.00 to 1.19] recurrences per person-year for the intervention and the observation groups, respectively); in the intention-to-treat analysis, the incidence rate ratio was 0.76 (95 percent CI, 0.66 to 0.87) and absolute rate ratio was −0.27 (95 percent CI, −0.40 to −0.14). The number needed to treat was 3.70. Compared with the observation group, the intervention group also had a lower proportion of patients with recurrence (37.8 versus 46.7 percent).
"The supplementation of vitamin D and calcium for one year significantly reduced the recurrences of BPPV in patients with decreased serum vitamin D," the authors write. "Thus, management of vitamin D deficiency should be considered in patients with frequent attacks of BPPV, especially when serum vitamin D is subnormal."
Abstract/Full Text (subscription or payment may be required)
Editorial (subscription or payment may be required)
Physician's Briefing