April 28, 2017
Meeting Organizers Overlooking Qualified Female Scientists
Active generation of lists of potential speakers, assessment of qualifications can address bias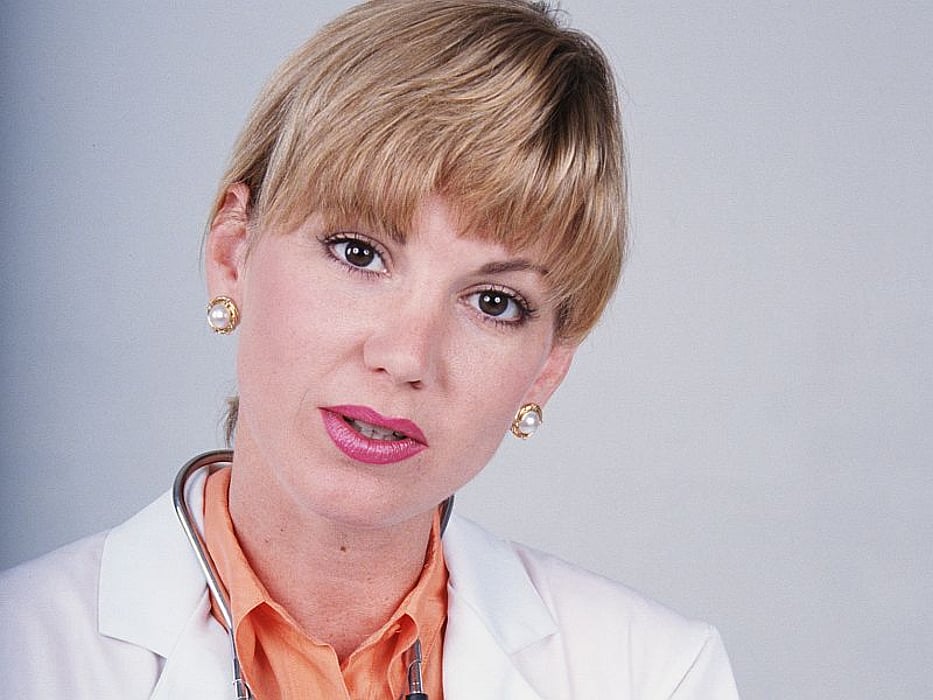 FRIDAY, April 28, 2017 (HealthDay News) -- Invited speakers at medical conferences tend to be disproportionately male, a disparity that can be addressed by actively preparing lists of potential speakers, according to a study published online April 18 in Nature Immunology.
Robyn S. Klein, M.D., Ph.D., from Washington University School of Medicine in St. Louis, and colleagues discussed the trend of gender imbalance in invited speakers at neuroimmunology meetings and examined factors that affect gender balance.
The researchers found that the organizers of a meeting with few female speakers listed on the preliminary program expressed sensitivity to the issue, saying that there was a lack of women in senior positions with the appropriate level of expertise in the field. On comparison of female and male speakers invited to the conference, however, 47 percent of male and 84 percent of female speakers had published at least one article in journals with an impact factor of 5 to 6.99, and 68 and 54 percent, respectively, had published in a journal with an impact factor of 7 or more. After receiving a list of accomplished female neurologists for inclusion in the conference program, conference organizers responded positively and made revisions to the final program to increase the number of female speakers.
"Our findings suggest that by the active generation of lists of names of potential speakers and by assessment of qualifications and productivity, the gender balance in invited speakers could be improved while high scientific standards are also maintained at future neuroimmunology conferences," the authors write.
Physician's Briefing