October 11, 2019
FDA Approves Reyvow for Acute Migraine
In clinical trials, pain resolved at two hours in significantly more patients taking Reyvow versus placebo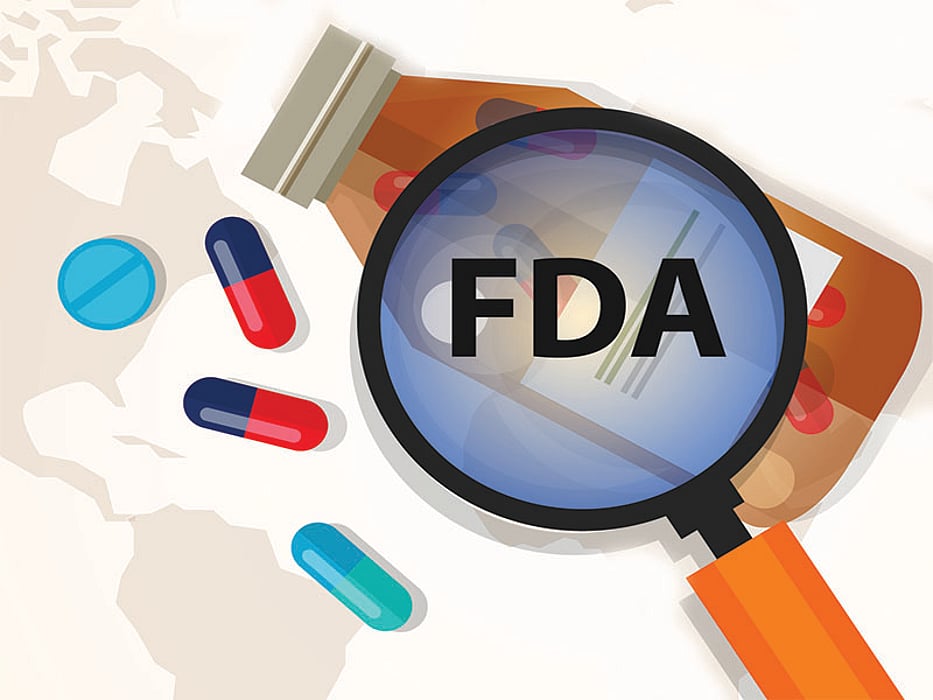 FRIDAY, Oct. 11, 2019 (HealthDay News) -- Reyvow (lasmiditan) tablets have been approved for acute treatment of migraine with or without aura, the U.S. Food and Drug Administration announced today.
The recommended dosage of Reyvow, a serotonin (5-HT) 1F receptor agonist, is 50 mg, 100 mg, or 200 mg taken as needed, not exceeding more than one dose in 24 hours. Reyvow is not indicated for preventive treatment of migraine.
Approval was based on data from two randomized, double-blind, placebo-controlled trials that included 3,177 adult patients with a history of migraine with or without aura. A significantly greater proportion of patients taking Reyvow for a migraine attack experienced resolution of pain and their most bothersome migraine symptom two hours after treatment compared with patients taking placebo. Patients were allowed to take a rescue medication two hours after treatment with Reyvow, but opioids, barbiturates, triptans, and ergots were not allowed within 24 hours after taking Reyvow. Twenty-two percent of the patients were taking preventive medication for migraine.
The most commonly reported side effects of Reyvow were dizziness, fatigue, paresthesia, and sedation. Because of a risk for driving impairment, patients are advised to not drive or operate machinery for at least eight hours after drug administration. Reyvow also causes central nervous system (CNS) depression with dizziness and sedation, and patients should use caution if they take the drug in combination with alcohol or CNS depressants.
Approval was granted to Eli Lilly and Company.
Physician's Briefing