November 21, 2013
Recessions Linked to Worse Cognitive Function Later
Critical age range differs for men and women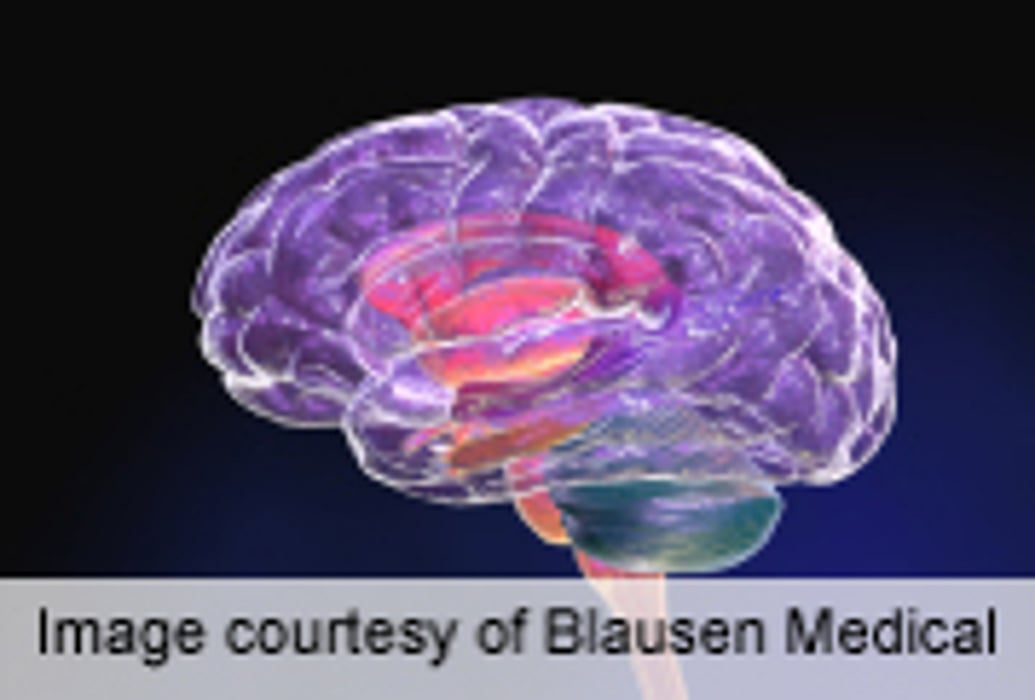 THURSDAY, Nov. 21, 2013 (HealthDay News) -- Living through recessions is associated with worse cognitive function later in life, with the critical age range differing for men and women, according to a study published online Nov. 20 in the Journal of Epidemiology & Community Health.
Anja K. Leist, Ph.D., from the University of Luxembourg in Walferdange, and colleagues analyzed data from 12,020 respondents in 11 countries who participated in the Survey of Health, Ageing and Retirement in Europe. Work histories collected retrospectively in 2008 to 2009 were linked with cognitive assessments in 2004 to 2005 and 2006 to 2007. The data were also linked with historical annual data on fluctuations in gross domestic product per capita for each country.
After controlling for confounding factors, the researchers found that cognitive function at 50 to 74 years of age worsened with each additional recession. For men, worse cognitive function was associated with recessions from 45 to 49 years of age, which increased the risk of job loss. For women, worse cognitive function was associated with recessions from 25 to 44 years of age, which led to part-time work and a higher risk of downward occupational mobility.
"Recessions at ages 45 to 49 among men and 25 to 44 among women are associated with later-life cognitive function, possibly through more unfavorable labor market trajectories," Leist and colleagues conclude.
Abstract
Full Text (subscription or payment may be required)
Physician's Briefing