April 25, 2014
Educational Attainment Affects Brain Injury Recovery
Dose-response relationship, with longer education tied to increased odds of disability-free recovery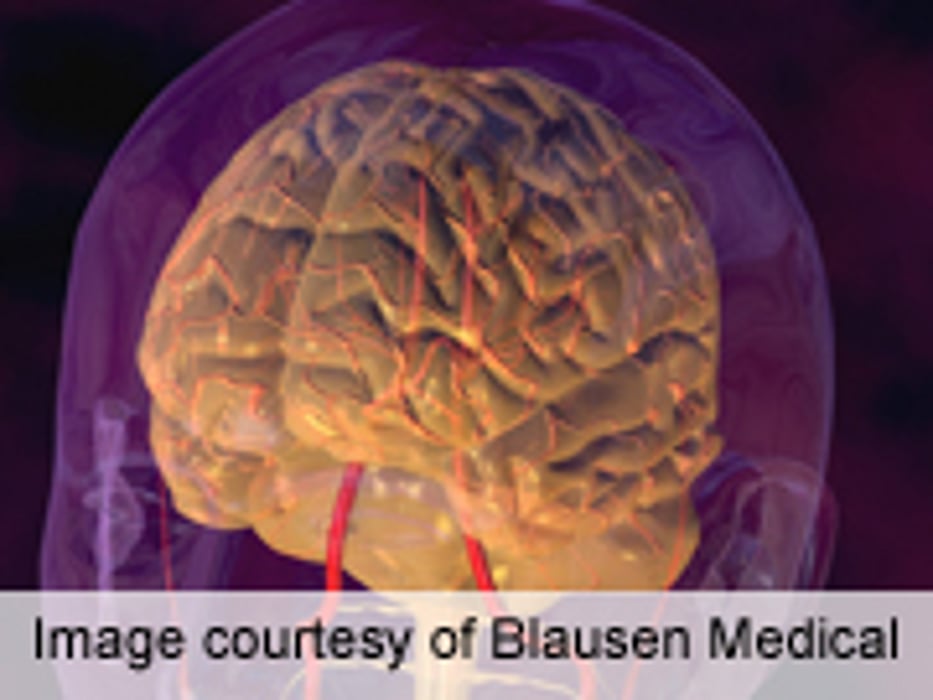 FRIDAY, April 25, 2014 (HealthDay News) -- Educational attainment is a robust, independent predictor of one-year disability-free recovery (DFR) after moderate to severe traumatic brain injury (TBI), according to a study published online April 23 in Neurology.
Eric B. Schneider, Ph.D., from the Johns Hopkins School of Medicine in Baltimore, and colleagues conducted a retrospective study involving 769 patients (aged 23 years or older) from the TBI Model Systems Database who were admitted for rehabilitation after moderate to severe TBI and followed for at least one year. DFR, defined as a score of zero on the Disability Rating Scale, was assessed at one year post-injury.
The researchers found that 27.8 percent of participants achieved DFR at one year. Overall, 24.1, 50.7, and 25.2 percent of patients had <12 years, 12 to 15 years, and ≥16 years of education, respectively. DFR was achieved by 9.7, 30.8, and 39.2 percent of those with <12 years, 12 to 15 years, and ≥16 years of education, respectively (P < 0.001). Duration of education of ≥12 years was independently associated with DFR (odds ratio [OR], 4.74 for 12 to 15 years; OR, 7.24 for ≥16 years), after adjustment for age, sex, and injury- and rehabilitation-specific factors.
"This suggests that cognitive reserve could be a factor driving neural adaptation during recovery from TBI," the authors write.
One author has a pending patent on a treatment for acute central nervous system injury, which is unrelated to this study. One author disclosed employment at a commercial entity.
Abstract
Full Text (subscription or payment may be required)
Physician's Briefing